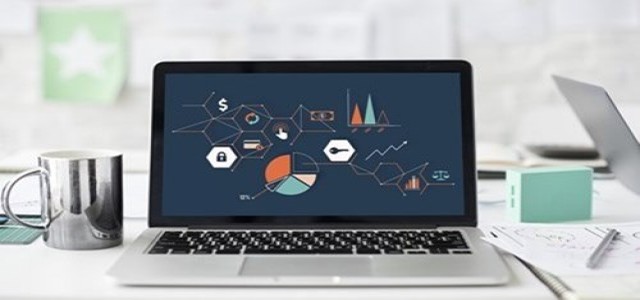 Swedish autonomous truck startup Einride is reportedly partnering with Coca-Cola European Partners (CCEP) to test its electric driverless cargo pods on Sweden's roads. As part of a commercial pilot, the startup will deploy its autonomous electric transport system for CCEP's Swedish distribution network.
For the record, CCEP is the official authorized bottling partner, distributor, and sales & marketing company for Coca-Cola branded products in Sweden.
Founded in 2016, Einride has apparently established itself in the autonomous trucking industry with its sleek T-Pod electrically-powered cargo trucks that don't have a driver. The Einride autonomous electric transport service for CCEP will however have a human backup in the form of a driver who can control operate the vehicle as and when needed. The cargo pods evidently have a battery capacity of about 200 kWh and can cover around 124 miles on a full charge.
Under terms of the deal, Einride will commercially operate its transportation service between CCEP's Jordbro-based warehouse and retailer Axfood's distribution hub. Einride will supposedly carry Coca-Cola branded products to Axfood before transporting them off to local retailers across the country.
Road freight transport accounts for about 7% of global carbon emissions, noted Einride founder and CEO Robert Falck, adding that the team feels privileged that a renowned brand like CCEP is joining its intelligent movement.
Also read: Seedland launches China's first UGV for residential communities
Seemingly, CCEP also looks forward to the partnership as part of its long-term goal to minimize its carbon footprint. Einride's smart transportation system could possibly cut carbon emissions by as much as 90% as compared to existing solutions.
Sources close to the matter reported that the pilot will take place over the next few years. Since the pilot will take place on public roads, the system requires regulatory approval from authorities. Einride said it will hopefully be able to deploy its transportation services on the road as early as next year.
Einride had reportedly raised $25 million in new funding round in October. The Swedish startup has been trialing its autonomous electric cargo pod on public roads since May.
Source credits: https://techcrunch.com/2019/12/05/einride-to-launch-commercial-pilot-of-driverless-electric-pods-with-coca-cola-european-partners/