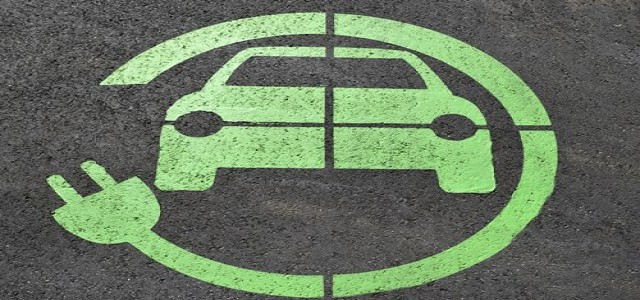 In today's world, subscriptions have become the norm. While e-commerce giants like Amazon, Blue Apron and Birchbox currently dominate the space across different industry segments, carmakers are realizing that Netflix-like subscription services may just be what customers are looking for.
California-based EV startup Canoo recently announced that it will launch the world's first subscription-based EV, with plans to start the services by 2021. The announcement seemingly comes after the company unveiled its very first electric vehicle, a futuristic van-like automobile.
Notable features of Canoo's EV
Canoo's debut car apparently looks similar to a space-age transport pod, offering plenty of room for travelers while maintaining the exterior footprint of a compact car. It can accommodate up to seven people and its rear seats, which resemble more to a sofa than a usual car seat, are designed with prime focus on style and comfort.
Sources in the know also reported that the passengers will able to control music, heating and navigation merely using a smartphone or tablet.
The EV evidently comes with advanced features including driver monitoring and driver-assistance systems, with a total of seven cameras and five radars. In addition, the car sports twelve hi-tech ultrasonic sensors that make use of deep learning algorithms to help detect nearby objects and cars, ensuring driver and passenger safety.
Canoo confirmed that the car battery has the ability to charge up to 80 percent in just 30 minutes, that can last up to 250 miles.
Auto majors getting in on the action
Subscription services for cars are supposedly becoming more commonplace, with auto majors like Audi, BMW, Mercedes-Benz and Toyota entering the scene, among others. However, following a series of objections raised by multiple dealers, there have been several investigations from regulators.
Analysts claim that Canoo's EV-subscription concept has plenty to offer to potential customers, however, it is a tough ask for new entrants to bring a vehicle to production at scale. The startup will reportedly commence beta testing a fleet of EVs before shifting its focus to production by the year end.
Fair, a Santa-Monica based startup that offers vehicle subscription services, had recently acquired Canvas, a similar service by Ford, for an undisclosed sum. Records confirm that over 3,800 subscribers used Canvas to access new Ford cars.
Source credit: https://www.engadget.com/2019/09/24/canoo-electric-vehicle-revealed/