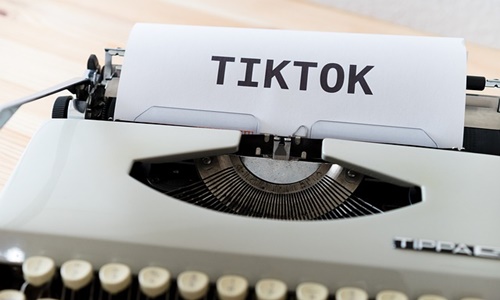 Canada has reportedly planned to ban the short-form video content application, TikTok from all the devices issued by the government.
According to a government official, the decision was made after an assessment by Canada's chief information officer. Apparently, the app brings an excessive degree of risk to security and privacy.
A TikTok spokesperson underlined the company's dissatisfaction with the move.
It comes soon after the European Commission put a similar limitation in place.
Justin Trudeau, Canada's prime minister, claimed that there was substantial cause for concern regarding the app's security to justify the move.
TikTok has been criticized for its exploitation of user data and links to the Chinese government.
As per sources, the Chinese corporation ByteDance Ltd. owns the short-form video app.
Late last year, the U.S. federal staff were prohibited from using TikTok, and on Monday, the White House gave government organizations 30 days to remove the app from their devices.
The app is not permitted to be used on the network systems of a number of U.S. universities. In numerous other Asian nations, including India, more widespread public bans have been imposed.
The company argues that Chinese government authorities do not have access to user information and that there is a Chinese version of the mobile application that exists in addition to the one used elsewhere. Yet, the firm acknowledged in the past year that some employees in China have access to European users' data.
On March 15, the restriction will go into effect for workers employed at the European Commission.
Canadian privacy authorities are also looking into TikTok's user data concerns, including if the firm has meaningful and valid approval from users when gathering personal information.
Mona Fortier, president of the Canadian Treasury Board, reportedly quoted that the state is committed to securing government information.
The app will be withdrawn from government-issued smartphones and other electronic devices this week, and further downloads will be prevented.
Source credit: https://www.bbc.com/news/world-us-canada-64792894