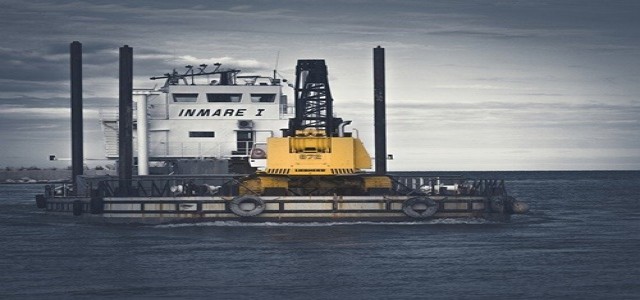 California Governor Gavin Newsom's recently proposed budget includes plans to combat pollution harming portside neighborhoods and improve the state's capacity to meet the nation's growing demand for imported consumer goods.
The plan comes as a pandemic-induced supply chain crisis broke out at California's ports. The ports of Los Angeles and Long Beach, which make up the busiest port complex in the Western Hemisphere, are located in Southern California. Ships, trains, and trucks hauling everything from electronics to furniture have long polluted areas near these ports, thanks to Americans' shopping habits.
The COVID-19 pandemic, on the other hand, has exacerbated the situation, causing toxic traffic bottlenecks as container ships remain queued up offshore and trucks fell short of keeping up with the influx of imported commodities.
To address this issue, the draft budget for the fiscal year 2022-23 recommends investing USD 2.3 billion in the state's congested ports. It includes USD 875 million for green vehicles and infrastructure, with trucks receiving the majority share of the funding.
It also entails USD 1.2 billion for port-related projects, such as rail yard extensions, to boost the movement of products from ports to consumers.
Newsom's proposed budget, USD 475 million is set aside for short-haul trucks to get 1,000 zero-emission automobiles on the road. Another USD 400 million is set aside for port electrification, though nothing is clear about what that will involve.
As per the budget, a total of USD 200 million is allocated for demonstration and pilot projects in aviation, maritime, rail, and other off-road forms of transportation. These sectors are more difficult to electrify and decarbonize. It is all part of the budget's commitment to combat climate change, harmonizing with USD 22.5 billion for climate and sustainable energy programs.
Source Credit-
https://www.theverge.com/2022/1/11/22878758/california-budget-proposal-port-congestion-pollution-climate