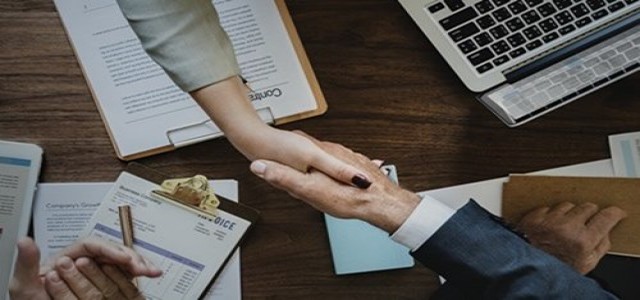 Byju's has reportedly partnered with Google LLC to ease the online learning process for Indian teachers and students. The Indian edtech unicorn will use Google Workspace for Education to offer a comprehensive and customized digital platform for classrooms for free to the participating educational institutions.
Apart from obtaining features such as Google Docs, Sheets, Forms, and Slides, teachers and students will also get access to the renowned premium video conferencing platform, Google Meet. The integration will allow around 100 people to participate in Byju's platform using Google Workspace for Education Fundamentals for free.
Indian students and teachers will also get access to Google Classroom, a user-friendly, secure, and adaptable platform to further aid in online learning.
Mrinal Mohit, COO at Byju's stated that the educators and students have adapted to the sudden digitalization of the education system and are now exploring its potential. The partnership will allow Byju's aid in this digital revolution while providing educators with essential technological tools to ensure continuous education, he added.
Based on the Vidyartha platform, this partnership is expected to provide direct access to Byju's mathematics and science concepts. It will include chapter-wise slides, assignments, summarized documents, handouts, tests, and other visually captivating learning solutions.
Bani Dhawan, Head of Education South Asia at Google reportedly emphasized providing a quality learning experience to Indian students. A partnership with Byju will widen Google's reach to new schools for interactive learning solutions adhering to the syllabus.
The partnership reflects on Google's efforts in using this technology in the best possible manner to provide an exceptional learning experience to the students, Dhawan claimed.
Every school that enrolls itself on the platform will get official IDs for the faculty, students, and administrative staff. This will help in ensuring complete Classroom management which will help organize, access, and track classroom learning.
Source credits –
https://www.business-standard.com/article/companies/edtech-firm-byju-s-and-google-tie-up-to-offer-learning-solution-to-schools-121060200819_1.html