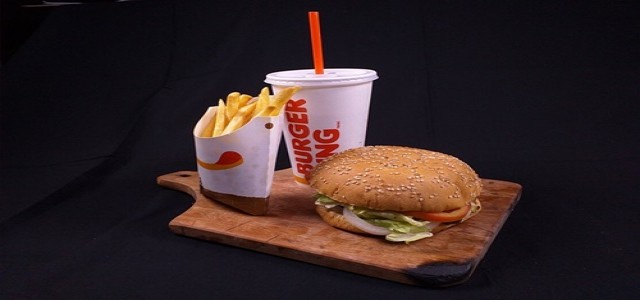 Restaurant Brands International Inc., the parent company of Burger King and Tim Hortons, has reportedly failed to meet quarterly revenue estimates as its popular fast-food chains struggle with staff shortages and work from home trends.
Shares of the company dropped by 4.4% during Monday morning trading while the same-store sales across Burger King, Popeyes, and Tim Hortons turned out to be below expectations during the third quarter.
Restaurant Brands was also compelled to reduce operating hours and limit service mode, with numerous hourly workers being moved to higher-paying positions across its warehouses and other businesses. The total revenue managed to increase by 11.8% and accounted for USD 1.50 billion yet fell short of the USD 1.53 billion estimation.
Jose Cil, the CEO of Burger King, stated that they saw a relative gap with their competitors and are aware of that difference. The group has been working together to reclaim the market share through clear opportunities across the menu, operations, digital aspects, and images.
Even Popeyes, another Restaurant Brands-owned chain, is experiencing troubles staffing its restaurants sufficiently for night shifts.
It is worth noting here that Restaurant Brands already faces stiff competition from McDonald's and Wendy's, both of which have spent heavily on marketing campaigns and innovative product launches.
For instance, Wendy's started a new 'Big Bacon Cheddar Cheeseburger' and reconfigured its French fries to keep them crunchy for longer. McDonald's, on the other hand, joined hands with rapper Saweetie and boy band BTS to attract customers.
Some experts claimed that marketing for some Burger King products has fallen short, which is believed to be the biggest drag for Restaurant Brands. However, other analysts are expecting a new marketing overhaul through which Burger King can see a potential revival.
Source credit:
https://finance.yahoo.com/news/1-burger-king-parent-restaurant-103950985.html