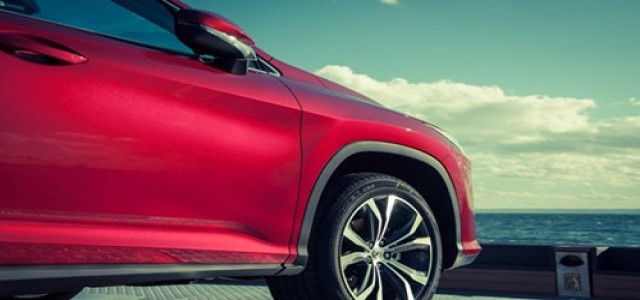 French high-performance luxury automobile manufacturer Bugatti Automobiles S.A.S. has reportedly recalled around 77 units involving Chiron, Chiron Sport and Divo models in the United States. The official recall was issued by the NHTSA (National Highway Traffic Safety Administration) on 30th November 2020 and is slated to commence by mid-December.
The first recall involved all three Bugatti models and comprises of around 73 supercar units which are produced between 2017 and 2020. The NHTSA confirmed that the recall is to address a software-related issue in the electronic stability system, which if left unchecked, could lead to potential accidents.
Apparently, the electronic stability system fails to return back to its default settings after being changed to handling mode. The NHTSA further claimed that these supercars have failed to comply with Federal Motor Vehicle Standards associated with Electronic Stability Control Systems.
In this context, Bugatti reportedly stated that the issue can be fixed with a simple reprogramming. Meanwhile, the second recall consists of four units, namely three Divo and one Chiron Models.
According to reliable sources, the second recall involves an issue with the rear left driveshaft, that could potentially detach from the car and further lead to a fatal mishap. The issue has been pinned on Bugatti's German automotive supplier CT Tech GmbH.
The complaint states that the durability of the material used in the rear-left drive shaft has failed to be within acceptable specifications. Bugatti responded by saying that it will replace the faulty driveshafts free of cost.
Sources with knowledge of the matter stated that although these models comprise of diverse positions in Bugatti's lineup, these vehicles are built upon a similar chassis. Moreover, these recalls are significant for a multi-million dollar company which focuses on a limited production of hypercars.
It is worth mentioning that Bugatti had commenced a recall involving some Chiron models having an issue with the side airbags back in the year 2018.
Source Credits –
https://www.rushlane.com/bugatti-recalls-chiron-divo-12386468.html