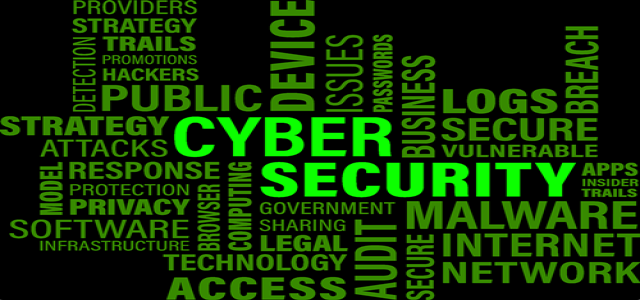 Private equity firms and technology giants have been quite active in recent years when it comes to buying out troubled companies. Broadcom Inc. is gradually developing a reputation for taking over struggling software businesses for substantial amounts to expand its presence in the software industry, especially after it was blocked from buying chipmaker Qualcomm in the previous year.
Reportedly, Broadcom has now begun advanced talks with Symantec Corporation to acquire the California-headquartered cybersecurity software provider, although a deal has not yet been finalized. The apparent motive behind this move is to help Broadcom expand further beyond the scope of semiconductors, and if an agreement is reached, it will be the company's second major acquisition in the software sector.
Sources close to the matter stated that it is unlikely for a renowned chip-designer to invest in an internet security company.
Broadcom chips are integrated in almost every kind of electronic gadget manufactured today, which has resulted in an antitrust investigation by the United States Federal Trade Commission and a separate investigation underway by the European Commission. However, the investigations are not expected to affect a possible deal with Symantec, sources affirmed.
Evidently, having previously focused only on hardware, the deal would further help Broadcom diversify beyond semiconductors into software business where it sees growth potential, following its $18.9 billion acquisition of business software firm CA Technologies in November 2018.
Broadcom-Symantec deal could become the second major purchase of a cybersecurity giant by a chipmaker, following Intel's acquisition of antivirus software developer McAfee back in 2011. After it purchased McAfee, Intel had traded majority interest in the company to TGP Investments, following a failed effort to expand its business.
Market skepticism against Broadcom's decision could be observed after reports of the likely takeover surfaced, as Broadcom prices dropped 3.5% and Symantec shares climbed 16%.
Symantec is the largest developer of internet security software in the world, delivering services and products to more than 350,000 companies and close to 50 million people. It is seemingly under SEC investigation following internal audits for accounting irregularities raised by a former company employee. The cybersecurity solutions provider has also witnessed a series of executive departures since last year, including CEO Greg Clark.
Source credits: https://www.nytimes.com/2019/07/03/technology/broadcom-symantec.html
https://www.techspot.com/news/80795-broadcom-reportedly-talks-acquire-cybersecurity-giant-symantec.html