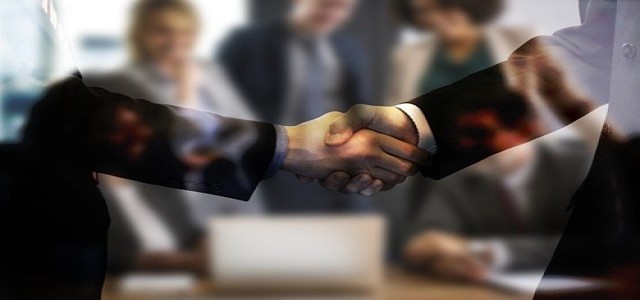 Tevva, a U.K.-based electric truck startup, has announced to have secured USD 57 million during a funding round. The startup has raised a sum of USD 90 million in funding to date.
The fresh funds will be used to boost production at its newest London plant and deliver its first electric vehicle to customers by the end of 2022. Tevva is also planning to expand smaller sites in the European Union and North America.
The startup will offer two zero-emission 7500 kg truck models by next year, one of which will be a battery-operated electric model with a range of at least 160 miles. The second model will be an electric truck with a smaller reserve hydrogen fuel cell that can extend up to the range of 310 miles.
In this context, the CEO of Tevya Asher Bennett claimed that this hydrogen reserve cell is attached so that customers can have more flexibility if required to travel further than recommended. To that effect, Tevva will provide fuel as a service to its customers as well.
Bennett added that the company is expecting a majority of the consumers to prefer the reserve hydrogen fuel-cell variant as they are concerned about the limited range of pure electric vehicles.
It is worth noting here that truck fleets are currently looking to switch to realistic zero-emission alternatives as they continue to face strict fossil-fuel vehicle regulations. Even the world's largest package delivery company UPS has been testing at least 15 model trucks from Tevva.
Tevya aims to offer fuel as a service to its customers since hydrogen fueling is not yet widely available and the required infrastructure is still in its formative stages, Bennet claimed.
The British electric truck startup is also planning to launch several hundred vehicles by the end of 2022, to produce at least 3,000 trucks per year by the year 2023.
Source credit:
https://economictimes.indiatimes.com/tech/funding/british-electric-truck-startup-tevva-raises-57-million-in-funding/articleshow/87736116.cms