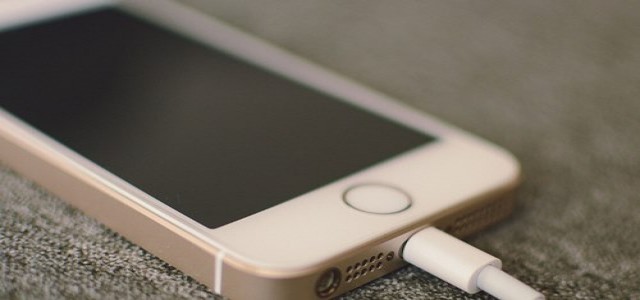 Procon-SP stated that the primary issue for penalizing Apple is false advertisement.
The regulator has asked Apple to reduce the prices of its flagship phones.
Procon-SP, a Brazilian consumer watchdog has reportedly fined Apple Inc. USD 2 million for not including a charger in the newly released iPhone 12 series, condemning the tech giant of false advertisements, marketing a smartphone without the charger, and discriminatory terms.
For those unaware, last year, Apple had announced that the iPhone 12 will not include chargers or earbuds in the box due to environmental concerns. Only a USB-C to Lightning cable will be included with the new iPhones. The move will help the company to save around 2 million metric tons of carbon, the equivalent of removing 450,000 cars from the road in a year.
However, the Brazilian agency claimed that Apple has not disclosed any environmental benefits by omitting the chargers. The agency also expressed 'unfair terms' and 'iOS upgrade problems' as other concerns, as the tech giant exempted itself from both legal and implicit assurances and against hidden or not obvious defects.
As per Procon-SP, the primary issue here is false advertisement, with several iPhone 11 Pro users claiming that Apple has not repaired their phones after water-related issues emerged.
Fernando Capez, Executive Director at Procon-SP reportedly said that Apple must realize that Brazil has solid consumer protection laws and that the American multinational tech giant needs to honor these laws and these institutions.
While the iPhone 12 mini costs USD 729 in the United States, it costs about USD 1,200 in Brazil. If sources are to be believed, the regulator has asked whether the company would lower the price of the new flagship after eliminating the charger.
Apple is yet to respond to the Brazilian regulator.
Source Credit –
https://www.businessinsider.in/tech/mobile/news/brazil-fines-apple-2-million-for-not-including-charger-with-iphone-12-series/articleshow/81613304.cms