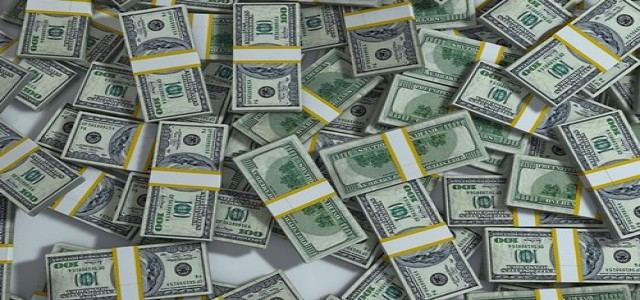 British multinational oil and gas company BP plc has reportedly made an investment of USD 220 million in U.S renewables with the purchase of solar projects from utility-scale solar solutions provider 7X energy, Inc.
With this latest deal, BP has picked up assets boasting a production capacity of 9 gigawatts, making this the first independent investment by the company in solar energy since 2017, when it had acquired a stake in Lightsource, the largest solar energy developer in Europe, cited knowledgeable sources.
The oil and gas giant stated that the development and operation of the new assets will be overseen by its joint venture with Lightsource BP.
Notably, the company's investment in U.S. solar projects will increase its renewables capacity from 14GW to 23GW.
Previously in 2020, Chief Executive Officer at BP, Bernard Looney, launched a strategy to slash the company's carbon emission rates by the middle of the century, according to sources. This target is to be accomplished by decreasing the organization's oil output and expanding the renewable energy business by a factor of 20-fold during 2019-2030 to a capacity of 50 gigawatts (GW).
The Head of Gas and Low Carbon Energy at BP, Dev Sanyal, was quoted saying that the new solar output will be integrated into BP's huge U.S. power trading business, which includes natural gas and onshore wind electricity. BP also plans to harness offshore wind via a project it is developing off the East Coast, with Norway-based energy company Equinor, he added.
Sanyal further stated that this acquisition gives BP a significant development pipeline in the U.S. market, and revealed that the company expects to generate a return on investment of 8-10% on its renewables project.
The solar energy projects span across 12 U.S. states, with the largest portfolios in the Midwest and Texas, cited credible sources.
Source Link –
https://www.reuters.com/business/energy/bp-invests-220-million-us-solar-development-projects-2021-06-01/