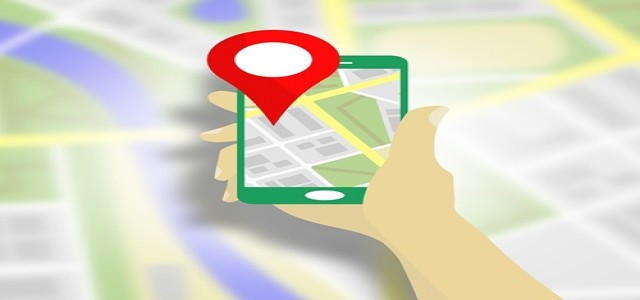 Technologies such as GPS and tactical radios are increasingly gaining prominence in modern warfare and play a critical role in countless military operations.
British aerospace & defense contractor BAE Systems is reportedly buying Collins Aerospace's military GPS business for $1.925 billion. The company is also paying an additional $275 million to acquire the airborne tactical radios (ATR) business from U.S. defense contractor Raytheon.
As per sources familiar with the development, the two businesses are being sold in order to obtain the required antitrust clearances for the previously announced pending Raytheon- United Technologies Corporation (UTC) merger.
Reportedly, both the proposed acquisitions are defined as asset transactions along with associated tax benefits worth $365 million and $50 million for the Collins military GPS and Raytheon's ATR businesses respectively.
The two transactions are subject to the successful closure of the Raytheon-UTC merger, as well as the satisfaction of other customary conditions. This includes receipt of the required regulatory approvals from the U.S. government. Both businesses would be integrated into BAE's Electronic Systems unit upon the deal closure.
With the growing need for militaries around the world to operate in contested environments, Collins' and Raytheon's industry-leading, battle-tested products and solutions will complement and expand BAE System's existing portfolio of services it offers to customers, stated Jerry DeMuro, CEO of BAE Systems.
This unique opportunity to acquire critical GPS and radio capabilities further helps BAE Systems reinforce its position as a leading provider of defense electronics and telecommunication systems, DeMuro noted, further adding that it will also support the company's alignment with the U.S. military's modernization priorities.
Also read: Huawei to use TomTom's location services on future smartphones
For the record, Collins Aerospace's Iowa-based military business is a leading provider of cutting-edge military GPS receiver solutions. The company has been a pioneer in in the military GPS receiver business for more than 40 years.
Based in Largo, Florida, and Fort Wayne, Indiana, Raytheon's ATR business is a leading developer and provider of mission-critical airborne tactical radio solutions. The ATR business develops, manufacturers, and supplies an extensive range of mission-critical communication systems to the U.S. Department of Defense, allied governments, and other prominent defense aircraft manufacturers.
Source credit: https://www.baesystems.com/en/article/bae-systems-announces-proposed-acquisition-of-gps-and-atr-business