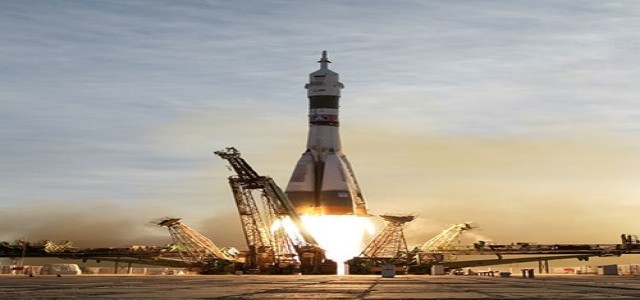 American aerospace firm, bluShift Aerospace, has reportedly succeeded in its first major rocket test on Sunday. The Brunswick-based company, that's developing rockets to propel small satellites into space, launched a 20-foot prototype rocket which reached an altitude of 4,000 feet.
Notably, the rocket carried a science project by Falmouth High School students that will measure important parameters like barometric pressure, confirmed sources. bluShift's rocket launched from northern Maine town in Limestone, the former site of Loring Air Force Based, is primarily developed to find affordable ways to launch nano-satellites.
CEO of bluShift, Sascha Deri, said the company is placing its bets on becoming a quicker and more efficient way of transporting satellites into outer space. bluShift plans on becoming the Uber to space, where it carries one, two, or three payload profitability, he added.
It is worth noting that the rocket designed by bluShift, relies on a liquid oxidizer passing around or through a proprietary biofuel blend sourced from farms, resulting in a more efficient and cleaner system as compared to a conventional liquid fuel-only rocket, cite credible sources.
Seth Lockman, a spokesperson from bluShfit, went far to prove that the blend is very nontoxic and carbon neutral. Lockman added that the end-goal of the company is to build a small rocket that could propel a 30-kilogram payload into the Earth's lower orbit, over 100 miles above land, by 2024.
Sources knowledgeable about the matter claimed that the emerging aerospace firm has expended around USD 800,000 on R&D, with some financial support from NASA.
bluShift has faced a lot of hurdles along the way. Even an attempted launch in January was postponed because of weather conditions, with Sunday's launch was also delayed by a coupled of false starts, but the final liftoff was a success at 3 p.m.
Source Credits –
https://economictimes.indiatimes.com/news/science/maine-company-successfully-launches-prototype-rocket/articleshow/80620727.cms