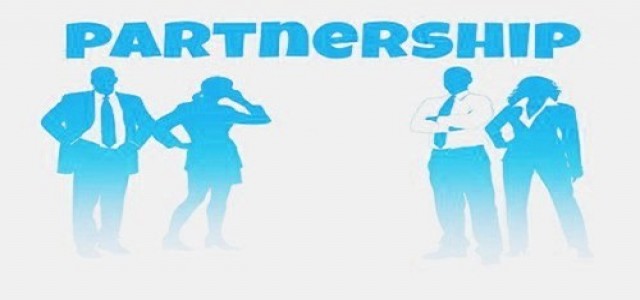 Biotalys, an AgTech company providing protein-based biocontrol solutions, has reportedly entered a long-term strategic collaboration with Biobest, a leading company in natural pollination and biocontrol.
Under the partnership, Biobest will be able to access five protein-based biocontrol solutions developed using the AGROBODY Foundry™ technology platform for Biobest's international offering in berries and covered crops.
Furthermore, the two companies entered into an exclusive deal for distributing Evoca™, the bio fungicide of Biotalys in the U.S. for all applications and crops starting next year.
As per the terms of the agreement, Biotalys will provide Biobest the right to negotiate to sign an exclusive distribution deal for five programs of protein-based biocontrol solutions for usage in the worldwide covered crop and berry market over the next ten years. The product candidates can associate to either the current or upcoming pipeline.
Biobest will have the right to access the technology platform of Biotalys every time it promotes a product candidate. This will aim at including the end-product of its solution portfolio in berries and covered crops.
According to Jean-Marc Vandoorne, the Chief Executive Officer of Biobest, the company aims at delivering an inventive and complete range of biological solutions to growers across all major regional markets.
The long-term collaboration between Biotalys and Biobest enables Biotalys to supply the end-products to Biobest for promotional purposes to growers around the world.
Growers need safer and sustainable food protection options to produce healthy fruits and vegetables. Both the companies trust that this deal could produce annual sales in the berry and covered crop sector of over USD 113.13 million (EUR 100 million) resulting from the five biocontrol programs for both parties combined.
Notably, Biotalys retains full autonomy to enter into commercial collaboration for the five biocontrol programs in applications other than berries and covered crops. The company also retains autonomy for research and development collaborations resulting in new product candidate programs on any crops across any region.
Source credit:
https://www.globenewswire.com/news-release/2021/12/17/2354211/0/en/Biotalys-and-Biobest-Enter-into-Strategic-Partnership-to-Expand-Reach-of-Novel-Biocontrol-Solutions.html