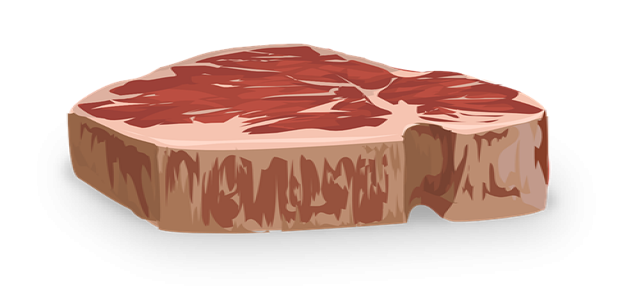 The American plant-based meat producer Beyond Meat Inc. is reportedly planning to increase the distribution of its products in European retail stores in countries such as Germany, Switzerland, Austria, the United Kingdom, and the Netherlands.
The company has partnered with several local distributors and supermarkets such as Tegut, Famila, Real, and Kaufland to ensure the sale of its products in over 1000 stores, cited sources with reliable information.
The California-based meat alternative producer had opened a factory in Enschede, Netherlands last year. Beyond Meat also shares a plant with a local meat processing company, Zandbergen World's Finest Meat, in Zoeterwoude.
Sources claimed that these facilities have joined hands to improve their manufacturing capabilities as well as to strengthen their market presence by increasing distribution to stores all over Europe.
Speaking of Austria, Beyond Meat's products will be available in 1500 stores across the country which will be owned by renowned supermarket chains including Billa, Spar, and Billa Plus. Moreover, Beyond Mince, a plant-based alternative to ground meat, will be launched in approximately 1000 Hejin and Jumbo stores in Austria.
On the other hand, around 155 Migros stores in Switzerland will too start selling Beyond Meat products soon.
Chief Growth Officer of Beyond Meat Chuck Muth was quoted saying that demand for plant-based meat options has been increasing significantly in Europe. This, in tandem with Beyond Meat's strict guidelines regarding the ingredients used, has allowed the company to expand their product reach in the EU as well as in other markets, he added.
It is also worth mentioning here that Beyond Meat had opened a new factory in China recently. This facility will focus on producing plant-based alternatives to beef, pork, and poultry to make the company's products more accessible to Asians.
Source –
https://labusinessjournal.com/news/2021/apr/26/beyond-meat-plans-europe-expansion/