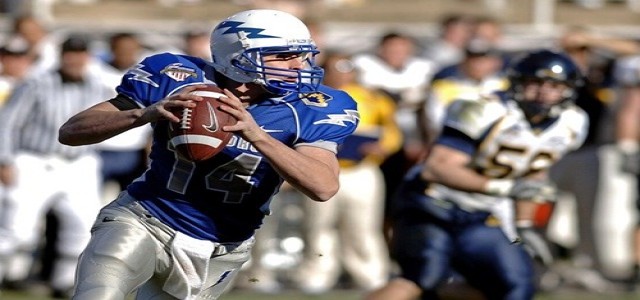 Better Collective, the leading sports betting media group, has reportedly inked a deal with the New York Post. This agreement has been entered to provide commercial content and innovative technology for online sports betting through Action Network, the proprietary sports betting platform.
For those unversed, the United States is already a key market for the sports betting media group with established brands, including the recent acquisition of the U.S.-based Action Network in 2021.
Under the latest agreement, Better Collective will bring commercial sports betting content, statistics, and data to the New York Post's readership of over 92 million users. Notably, over 11 million unique users are from New York, where online betting was recently regulated.
The delivery of sports betting content will empower and educate the U.S. audience of online bettors as well as help them navigate in a rapidly growing market, as there are more federal states open for regulated iGaming and online betting.
By 2022, Better Collective is targeting to record a revenue of more than $100 million in the U.S. Furthermore, with the addition of new operators and continued regulation of states, this growth trajectory is likely to continue in years to come.
According to Better Collective's CEO, Marc Pedersen, the company's partnership with the New York Post will expand its reach to a large number of potential users and subsequently offer iGaming and betting information to the growing audience.
The New York Post's COO, Brad Elders, has reportedly stated that the company is planning to leverage innovative tools and informative content from Better Collective to provide fans with the best resources to better navigate sports betting with ease. Their partnership is anticipated to become operational from 21st January 2022.
Financial terms of the recent agreement have not been disclosed. For the record, Better Collective will be in charge of monetizing the joint business, as well as will hold and own accounts with betting operators.
Source credit:
https://www.globenewswire.com/news-release/2022/01/21/2370698/0/en/Better-Collective-enters-into-commercial-partnership-with-The-New-York-Post.html