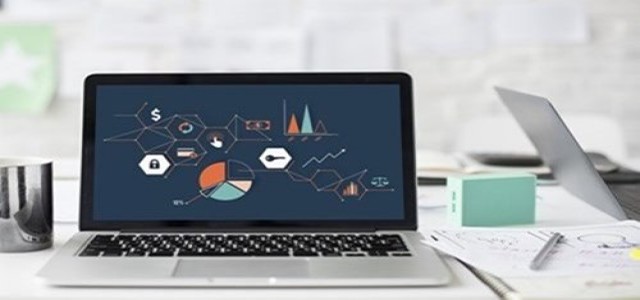 From partnerships with automakers like Geely to introducing its latest conversational AI, Baidu has made numerous announcements at its Create Conference 2019 underway in Beijing. One of the key technology partnerships Baidu is entering is with American tech giant Intel, on the development of Intel's new Nervana Neural Network Processor designed for training.
Termed as NNP-T 1000, the processor is being described as a new class of AI model hardware aimed specifically to accelerate distributed training at scale. The companies are expected to merge their expertise for developing high-speed accelerator hardware that will provide rapid and power-efficient training to AI models.
Basically, the purpose of the processor will be to ingest data sets and learn how to do the tasks it is supposed to accomplish, as compared to previously disclosed NNP-I, which Intel had said takes the outcomes of the learning process and puts them into action to perform the assigned job.
According to Intel, the 16nm NNP-T has been optimized for image recognition and boasts of an architecture that is different from the other chips. It lacks standard cache hierarchy since its on-chip memory is being managed by a software directly. The 24 compute clusters of NNP-T, local SRAM and 32GB of HBM2 stacks, as claimed by Intel, helps it in delivering AI training performance up to 10 times more than competitor graphic cards and around 3 to 4 time more than Intel's first NNP chip, Lake Crest.
Reportedly, Intel believes that its future lies in AI and the market opportunity from it could grow 30% annually, from $2.5 billion in 2017 to $10 billion by the year 2022. Its AI chip products accounted for a revenue of nearly $1 billion in the previous year. Intel's data-centric revenues apparently contribute about half of its business across all segments.
Baidu has been a technology driven company since the beginning and the extension of its partnership with Intel signifies its commitment towards enhancing AI training and development.
Other announcements made at the conference include a collaboration with Chinese conglomerate Geely Holdings on smart home, smart driving, intelligent networking and other AI-related technologies. The companies will primarily work to promote smart automobiles in China and delivering more natural interaction between humans and cars.
Source Credit- https://venturebeat.com/2019/07/02/intel-will-collaborate-with-baidu-on-nervana-neural-network-processor-for-training/