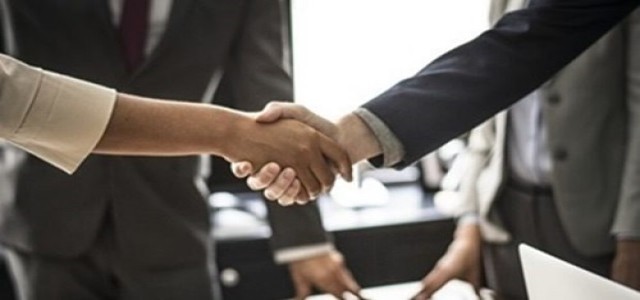 British multinational arms, security, and aerospace firm BAE Systems plc has entered a strategic partnership with American firm electrical equipment manufacturing company Plug Power Inc. to provide zero-emission powertrains to OEMs of heavy-duty transport buses throughout North America.
Plug Power aims to combine with BAE Systems' smart electric drive systems into its ProGen fuel cell engines, while also delivering hydrogen and refilling facilities to use points of end-users, sources cited.
It is worth mentioning that BAE Systems is a recognized pioneer in power management and efficient propulsion, with over 13,000 electric drive systems in use globally.
Boasting over 40,000 fuel cell system installations over the last 20 years, Plug Power will provide modular ProGen fuel cell engines with a range of 30kW- 25kW for OEM integration. The firm has installed the most hydrogen refueling stations and is the largest buyer of liquid hydrogen worldwide. It aims to offer integrated hydrogen solutions and an unparalleled value proposition to its customers.
Green hydrogen's performance, resilience, and cost advantages are now being brought to more cities in North America and beyond by these companies combining their complementary capabilities.
According to the company's partners, hydrogen-electric powertrains allow transportation fleets to operate quietly, cleanly, and proficiently at extended ranges while still having the lowest total cost of ownership as compared to battery electric vehicles.
Hydrogen fuel cell buses can refuel at city fleet facilities with hydrogen dispensers, unlike EVs or electric trams, which require extensive route infrastructure.
Andy Marsh, CEO at Plug Power, expressed this strategic collaboration will be critical in advancing on-road applications strategy and providing new growth opportunities that will help them achieve year-end 2025 targets, including annual green hydrogen output of 500 tons per day.
As per credible sources, Plug Power's global strategy to encourage the use of hydrogen fuel cell technology in on- and off-road electric vehicle fleets aligns with this framework agreement with BAE Systems.
Source Credit- https://www.greencarcongress.com/2021/05/20210510-ppbae.html