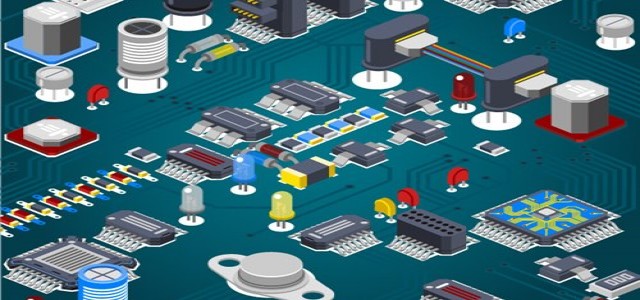 Leading autonomous driving tech developer Aurora Innovation has acquired OURS Technology Inc., a Silicon Valley-based tech firm. Sources aware of the development stated that the acquisition will allow Aurora to cut costs as well as the size of LiDAR systems it has developed for its self-driving trucks.
For those uninitiated, OURS Technology is a VC-backed startup that specializes in integrating various sensors in a single chip. The company has reportedly raised over US 5.8 million since its founding.
OURS Technology will integrate Aurora's FirstLight LiDAR solutions, which was developed in 2019 after the acquisition of Blackmore, a company that develops FMCW (Frequency Modulated Continues Wave) LiDAR systems.
According to Aurora, while Blackmore's LiDAR tech offered long-range sensing capability, OURS Technology can help in reducing the size and cost of the system.
Although Aurora declined to reveal additional details about the transaction, sources confirmed that around a dozen engineers from OURS Technology will join Aurora's Bay Area offices. Off late, the company has been focusing on developing self-driving tech for commercial trucks.
Meanwhile, experts tracking the industry trends cited that FMCW technology could be a critical aspect to make autonomous driving relatively affordable owing to its beneficial attributes such as easy integration, reduced const structure, and improved performance.
Aurora Innovations was founded by former Google self-driving tech chief Chris Urmson, a computer scientist at Carnegie Mellon University Drew Bagnell, and Sterling Anderson, who was the lead developer of the highly popular Tesla's Autopilot feature.
It is worth mentioning that such heavy-duty vehicles operating on highways require long-range vision and 3D mapping solutions which LiDAR offers. Although the technology costs have been declining, it is relatively expensive when it comes to large-scale commercial use.
Apart from Aurora, other leading autonomous tech developers are so prioritizing the use of LiDAR to maximize driving safety owing to its ability to identify depth as well as some other features that cameras usually fail to provide.
Source Credits –
https://www.forbes.com/sites/alanohnsman/2021/02/26/aurora-buys-chip-startup-to-cut-laser-lidar-costs-for-robot-cars-and-trucks/?sh=43fdf8186c25