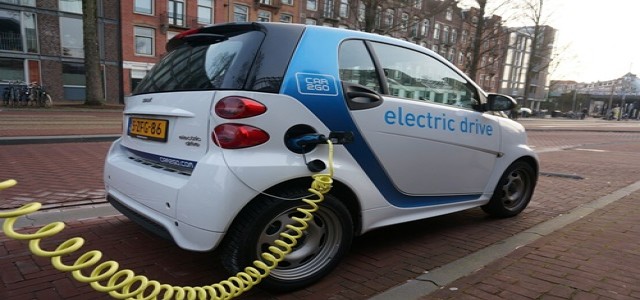 German automaker Audi reportedly revealed a brand new concept electric vehicle, the Audi Skysphere, which can be both a luxury sports car and a grand tourer on demand.
The roadster represents the brand's vision for the future progressive luxury market, in which the interior becomes an interactive area, and the vehicle serves as a platform for fascinating experiences. The Audi Skysphere concept will debut in public on the famed fairways of Pebble Beach golf course on 13th August 2021, as part of Monterey Car Week, sources cited.
The concept car can transform from a grand tourer to a sports car in seconds with a simple press of a button. The electric concept automobile is unique as it can change its ground clearance and wheelbase as desired.
The head of the design studio, Gael Buzyn, and his team, the brains behind this project, were inspired by a classic model in the company's history: the Horch 853 roadster, to build this innovative car.
The Audi Skysphere's wheelbase, originally 4,940 mm, can be extended to another 250 mm to reach 5,190 mm. Similarly, the ground clearance can be increased by at least 10 mm to improve the car's comfort and dynamics.
The car can not only change dimensions but also transform the interior from an autonomous mode to a standard driving mode. The steering wheel is hidden in autonomous mode, and the dashboard transforms into a touch panel.
The electric motor on the rear axle of the Audi Skysphere EV concept is responsible for providing power to the axle's wheels. The roadster, which weighs roughly 1,800 kg and has a power output of 632 horsepower and a maximum torque of 750 Nm, can accelerate from 0 to 100 kmph in under 4 seconds.
The battery comes with a capacity of over 80kWh, allowing a range of more than 500kms, as per the WLTP standard via the GT program.
Source Credit –
https://auto.hindustantimes.com/auto/cars/audi-skysphere-unveiled-as-futuristic-ev-concept-car-with-632-hp-41628648921117.html