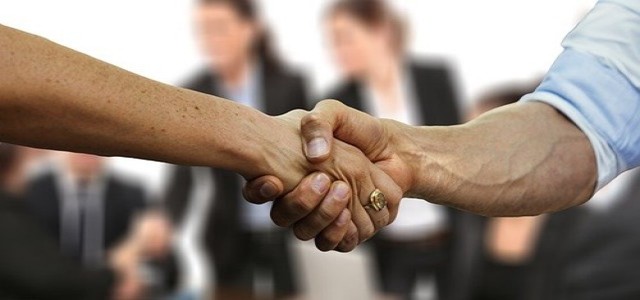 Atara Biotherapeutics Inc. and Be The Match BioTherapies have reportedly extended their partnership to offer top-quality healthy donor cells for the off-the-shelf T-cell immunotherapy platform of Atara.
The multi-year collaboration uses the abilities of Be The Match BioTherapies to obtain healthy donor cells from the Be The Match Registry® with more than 22 million genetically diverse HLA (human leukocyte antigen) immune profiles.
According to Chris McClain, the Senior Vice President, Sales and Business Development at Be The Match BioTherapies, both companies share the aspiration of serving all patients and this collaboration will enable them to provide treatments to as many patient populations as possible.
Since 2016, Be The Match BioTherapies has been supplying Atara by offering the peripheral blood mononuclear cells, cellular starting material, from healthy donors with specified HLA haplotypes for more production and cryopreservation, with inventory ready to be delivered to needy patients in a few days.
Advanced bioinformatics information into HLS genetics has backed the clinical programs of Atara by assuring that for every product, an inventory of various produced lots is available for partial matching to HLA profiles of patients to bolster safety and efficacy. The regulatory expertise of Be The Match BioTherapies assures the collection of donor cells that cater to FDA as well as international regulations, widening the possible usage of the therapies.
Matt Yedwabnick, the Vice President, Global Supply Chain at Atara, has expressed that the company's ability to provide study medicines like tab-cel, is reliable in sourcing top-quality healthy donor cells. Be The Match BioTherapies' abilities have been crucial in recognizing and supplying the starting materials to generate multiple CAR-T and T-cell immunotherapies in development.
Interestingly, Be The Match BioTherapies is the only gene and cell therapy solutions provider with tailored services to bolster the supply chain of end-to-end cell therapy.
Supported by National Marrow Donor Program®/Be The Match®'s industry-leading experience and research collaboration with the Center for International Blood and Marrow Transplant Research® (CIBMTR®), the organization develops solutions that further the development of gene and cell therapies across the world.
Source credit:
https://www.businesswire.com/news/home/20220106005195/en/Be-The-Match-BioTherapies%C2%AE-and-Atara-Biotherapeutics-Announce-Multi-Year-Partnership-Extension