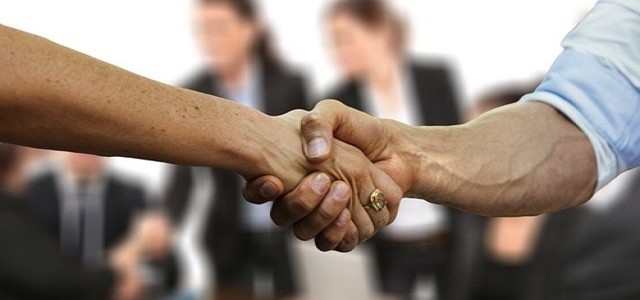 Electronics manufacturing service provider ATA IMS Bhd reportedly said it will engage with the national human rights commission to improve its environmental, social, and governance (ESG) policies.
After Dyson, the firm's largest customer, severed connections with ATA following an examination of its labor standards and allegations by a whistleblower, the company stated it will work with the Malaysian Human Rights Commission, known locally as Suhakam.
The contract between ATA and the UK home appliance manufacturer expires on June 1. On December 7 last year, the ATA stated that it had discovered incidents of employees working excessive overtime and acted against a supervisor who had trained employees for a job audit.
Suhakam visited the ATA's facilities on September 27 to check the forced labor charges publicized in the media and offer suggestions for improvement, sources cited. Suhakam has stated that they will collaborate with ATA to enhance their procedures.
It did not specify the feedback, but it did claim it has added more grievance channels for employees, fired an agent who charged workers recruitment fees, and improved communication at the company clinic that treats employees.
Malaysia accused ATA of four violations of labor law relating to worker accommodations last month as part of an investigation into allegations of forced labor.
The ATA has asked for the charges to be withdrawn, claiming that all the violations were caused by challenges presented by the pandemic.
The company also stated that it raised the promotion and advertisement of its grievance channels within the company's premises, and it fired an agent for billing workers recruitment fees. It has also posted posters reminding employees of translation services and providing translator contact information to assist employees in resolving communication issues.
It is to be noted that seven Malaysian companies have faced US import prohibitions over suspicions of forced labor over the last two and a half years.
Source Credit-
https://www.theswitzerlandtimes.com/dyson-supplier-ata-to-work-with-human-rights-commission/