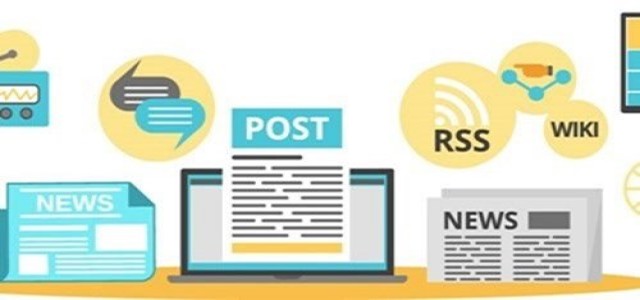 Dallas-based media and telco major AT&T Inc. has reportedly disclosed plans to sell its assets in Puerto Rico and the U.S. Virgin Islands, including landline, cellular and internet businesses, to Liberty Latin America Ltd.
With this $1.95 billion deal, the brand seemingly looks to cut its huge debt pile. AT&T has apparently been exploring ways to improve its balance sheet since its $85 billion acquisition of Time Warner Inc. in 2018.
AT&T was contemplating the idea of a potential sale of its Puerto Rico-based operations over the summer and was seemingly expecting to gain about $3 billion from the deal, although a company spokesperson said the valuation of the assets was not that high.
The deal is a result of AT&T's ongoing strategic evaluation of its balance sheet and assets to identify monetization opportunities, John Stephens, chief financial officer at AT&T, mentioned in a statement.
Last month, activist shareholder Elliot Management Corp. had started urging divestment of assets as well other management changes, which evidently has put AT&T under enormous pressure.
Sources with knowledge of the matter informed that the company had sold its interest in the Hulu streaming service already, as well as its New York offices in an effort to reduce the debt, amassing as much as $3.6 billion from the deals.
Also read: AT&T continues colossal investment rampage to boost networks
Analysts claim that the deal with AT&T will certainly help Liberty Latin America realize its regional expansion ambitions. The Denver-based company currently operates in over 20 countries across Latin America and the Caribbean.
AT&T reported it has managed to raise a net $11 billion in 2019 so far, including cash-flow-management steps and the deal with Liberty Latin America.
The telco & media operator reportedly plans to disclose its Q3 earnings on October 23 and has an investor day scheduled for October 29 to provide an update on its strategy for WarnerMedia entertainment & media.
As per credible sources, AT&T has announced its stock buyback plans during the fourth quarter along with additional focus on debt cuts. AT&T shares were significantly higher in New York trading as of October 9, 2019, having climbed 31% this year. Liberty Latin America's class A shares had jumped 6.1%.
Source credits: https://finance.yahoo.com/news/t-looks-cut-debt-puerto-131502560.html