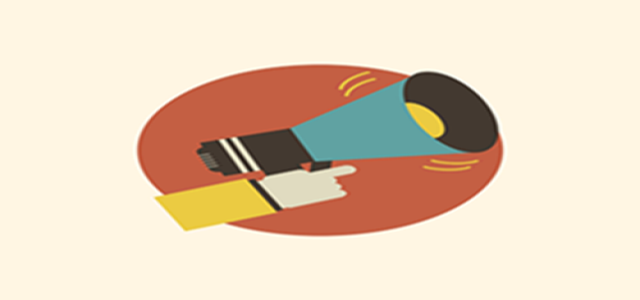 American carrier AT&T is reportedly offering frontline doctors and nurses nationwide three months of free wireless service under its FirstNet® program. In addition, AT&T is also offering a $200 discount on a FirstNet-ready smartphone when subscribing to a new FirstNet plan.
FirstNet is a special service launched by the carrier for first responders. It leverages a special band of AT&T's 4G LTE network to offer priority to emergency personnel's service requirements over subscribers of regular AT&T plans during emergencies.
The FirstNet network is built by AT&T in collaboration with the First Responder Network Authority (FirstNet Authority).
It has come to the fore through reliable sources that AT&T's most recent smartphones, including the Samsung Galaxy S20 5G series and the Apple iPhone 11, iPhone 11 Pro, and iPhone 11 Pro Max support FirstNet. 5G phones, however, are currently limited to AT&T's 4G LTE network.
The telecom giant has been deploying the network across the country to boost capacity and enable faster services for FirstNet devices. AT&T has also added portable sites around areas known as hotbeds for COVID-19, such as New York City.
AT&T said the service is open to all verified, state-licensed doctors and physicians nationwide. As part of the offer, frontline emergency personnel will receive the free service as long as they are subscribed to one of the FirstNet first responder plans.
Frontline staff already on a regular AT&T plan can switch to FirstNet subscription for $40 per month to avail unlimited talk, data and text. Those who want to avail unlimited mobile hotspot as well can lay $45 per month.
Also read: AT&T, Sprint, Verizon, and T-Mobile under scrutiny over privacy breach
Healthcare workers currently on a regular AT&T plan or on a family plan with multiple lines will apparently have to switch their individual line to FirstNet to take advantages of these offers. They will also have to verify that they are authorized within 30 days of activation.
According to AT&T, the process to switch to a new plan, activate a new line, and verify an authorization can be completed online. Medical professional can find additional signup details on the AT&T FirstNet website.
AT&T is not the only US wireless carrier to show support during the coronavirus support. In March, Verizon announced plans to offer highspeed data and hotspot data to customers. Shortly after Verizon's announcement, T-Mobile announced it will make all plans on its network unlimited for 60 days.
Source: https://www.cnet.com/news/at-t-offers-three-free-months-of-firstnet-service-to-nurses-and-doctors/