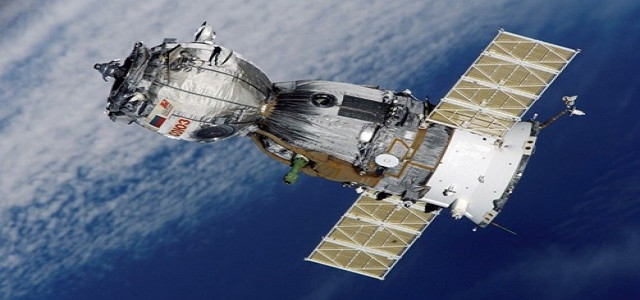 American launch vehicle company Astra has recently launched three satellites into orbit for Spaceflight Inc., a launch service and mission management provider, from an Alaska launch pad. This latest mission comes a month after the American company's first launch from the Cape Canaveral Space Force Station in Florida ended in failure.
The LV0009 launch vehicle of Astra lifted off the Pacific Spaceport Complex on Kodiak Island in Alaska at 9:22 a.m. PT. An hour after the launch, Chris Kemp, Astra CEO, reported the success of the mission. The satellites were precisely deployed to the targeted orbit and inclination at the orbital velocity, he added.
Last July, Astra went public, and its stock was listed on the Nasdaq after a blank-check merger arranged by a telecom pioneer, Craig McCaw. Despite notching the success of the latest mission, the company's share price was slightly down at $3.49.
Spaceflight, which handles small satellites launch services, has facilitated the integration of the payloads of the Astra-1 mission. One of its payloads was OreSat0, which is a nanosatellite built from scratch by Portland State University's students. This satellite was designed to test the technologies to be used for the NASA-supported OreSat mission to conduct climate science as well as foster STEM outreach.
For those unversed, Indiana-based NearSpace Launch has collaborated with Spaceflight and Astra to launch its S4 Crossover spacecraft into orbit. This prototype spacecraft for a self-powered payload hosting platform can carry sensors, transmitters, and other instruments. Prior to descending to its demise, it is expected to undergo on-orbit testing for a few weeks.
Notably, Astra has set targeted goals, including a plan to increase its launch rate to around one per day by 2025. The launch vehicle company is also targeting to deploy thousands of satellites as a part of a telecom mega-constellation.
Source credit:
https://news.yahoo.com/astra-rocket-launches-satellites-alaska-225241164.html