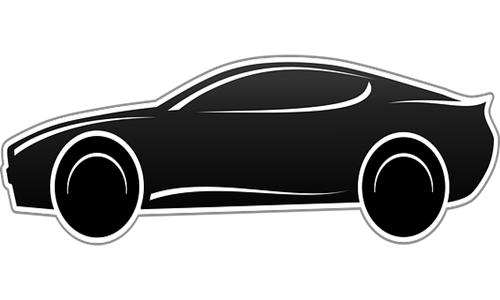 British automotive giant Aston Martin has announced its plans for electrification, calling it the Racing Green strategy. In 2024, the automaker plans to become a PHEV-focused brand, with fully electric vehicles following in 2025, although the company will have to wait until 2039 to reach 100% carbon neutrality.
For those unaware, this strategy was supposed to be revealed with the return of Lagonda as a wholly electric sub-brand a few years ago. Later, the company tried to electrify its lineup in China by launching the DBX mild-hybrid supercar.
Aston Martin's Green racing strategy intends to achieve carbon neutrality throughout its supply chain & manufacturing processes. The company's first step will be to introduce a plug-in hybrid model, the mid-engined Valhalla, which is likely to be on sale in early 2024.
Aston Martin will also introduce its first car without an internal combustion engine a year later, with all other models offering a hybrid or electric alternative by 2026. According to the corporation, the entire portfolio of SUVs and GT sports cars will be electrified in four years.
The approach aligns with Aston Martin's former CEO Tobias Moers's statement from 2021 that only 5% of Aston Martin's yearly output will be petrol-powered cars, of which a majority will be restricted to the track by the year 2030.
With this announcement, it can be indicated that there will be no street-legal Aston Martin cars powered by ICE in less than eight years from now. However, several automakers have already made their electrification plans public.
It is worth also mentioning here that other supercar manufacturers are already focused on electrification to meet the strict emission regulations, as these automakers will be the most impacted since they are currently the largest users of ICE units.
Source Credit:
https://auto.hindustantimes.com/auto/electric-vehicles/aston-martin-reveals-ev-strategy-calls-for-phevs-in-2024-and-bevs-in-2025-41652003642956.html