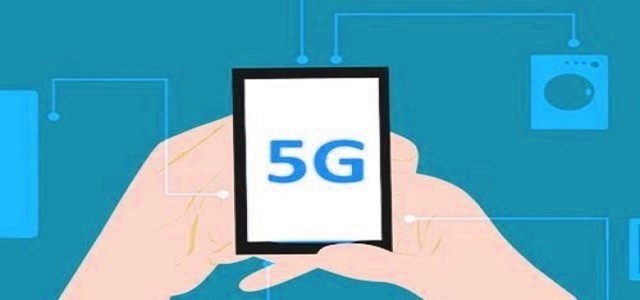 With 5G going full-on mainstream worldwide, companies seem to be frantically leveraging its benefits to increase their revenue and consumer pool. In what may seem as yet another pathbreaking milestone in the 5G space, telecom giant Nokia has reportedly declared that Taiwan-based mobile operator, Asia Pacific Telecom (APT), has selected it as the sole vendor for 5G New Radio (NR).
Reliable reports claim that the signed deal seemingly encompasses 5G core (standalone and non-standalone), monetization, and security. APT will also be deploying high-band 28 GHz mmWave in Taiwan so as to conveniently deliver super-fast mobile broadband speeds that are expected in the 5G era.
As part of the deal, APT will also be implementing Nokia software spanning monetization, security, and Core Network. The cloud-native Cloud Mobility Manager (CMM) and Cloud Mobile Gateway (CMG) appliance solutions, from Nokia's CPC (Cloud Packet Core) portfolio, will provide a flexible and highly scalable CUPS (Control/User Plane Separation) architecture. Also, the CPC cloud-native design will be providing APT the capability to deliver 5G services to its customers without having to make any significant changes to the network.
Also Read: Nokia provides 5G cloud-native core network services to Ooredoo Qatar
Any other additional virtual network functions or applications needed to be deployed on the Nokia CloudBand and NetAct will apparently be managing these alongside the physical network elements, which will enable APT to shift its network as well as operations to automated efficiency and then launch and commercialize novel 5G experiences and enterprise services. The NetGuard Certificate Manager in turn, will make sure that digital entities are efficiently and securely managed.
As per sources familiar with the knowledge of the matter, this deal will witness Nokia providing a number of its AirScale Radio Access solutions that will help APT deliver market-leading 5G experiences to its subscribers with ultra-low latency, a new level of connectivity, and ultra-fast data speeds. For the record, AirScale Radio Access is a commercial, industry-first, end-to-end 5G solution that will enable operators to capitalize early on 5G.
Source Credits: https://www.nokia.com/about-us/news/releases/2020/08/04/nokia-selected-by-asia-pacific-telecom-as-sole-5g-nsasa-vendor/