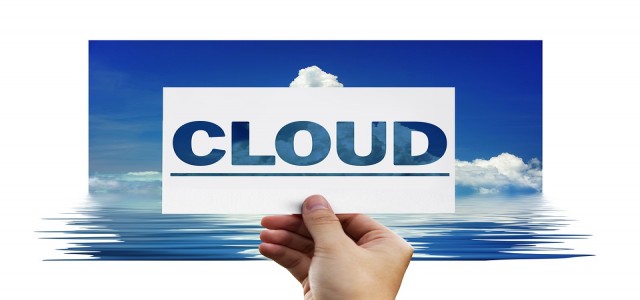 German IT services company AScorpi GmbH has recently unveiled its latest innovation called LiVe, the world's first and only rights and license management cloud platform. It is built on SAP® technology.
For the record, AScorpi is a leading provider of IT, system integration, and management consulting services, based in Munich. The company offers robust expertise in cloud, software, and consulting.
With the launch of LiVe, AScorpi apparently aims to make high-end technology and the industry's best solutions available to everyone and accessible from anywhere. The company specifically aims to make LiVe's professional services available to small and medium-scale licensing businesses.
The platform enables all licensors, licensees, and agents to manage their licenses, royalties, rights, and product developments in a single solution. It offers a complete range of licensing solutions in the cloud, which optimizes processes and enables easy access, regardless of where its users are working.
AScorpi CEO Andreas Scholten said that the company is thrilled to launch its latest product to the public. LiVe serves as a fast, flexible, and easy solution that makes license management operations more convenient for users, he added.
LiVe serves several industries ranging from brand licensing to sports, media & entertainment, music, publishing, and fashion, with industry-specific features and applications. To develop the platform, the company has leveraged more than 15 years of experience in implementing software solutions for the licensing and media & entertainment businesses.
The company has supported the management of numerous events, including one of the world's biggest soccer event, the 2006 world cup, using core functionalities of LiVe.
Also read: ScanSource to offer Avaya's work from anywhere Cloud solution
Some prominent features of the LiVe platform
LiVe provides a bleeding-edge user interface and applications for mobile as well as web-based access from anywhere at any time. The platform comes with high-end cloud technology and in-memory database. Users can make flexible adjustments to suit their specific needs.
LiVe offers automated processes to create and manage products, licenses, sales contracts, and business partners. In addition, it offers real-time KPI overview and analytics capabilities along with immediate rights and licensing information.
The LiVe platform helps businesses solve issues regarding integration and media breaks pertaining to the usage confirmation and royalty report process. It offers suitable workflows for efficient product development and collaboration between designers and producers.