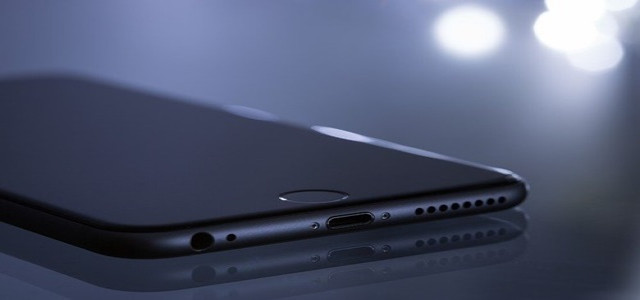 The deal is estimated to be valued at USD 115 million.
A new joint venture named BH EVS will be formed after the deal is finalized.
BH Co. Ltd., a South Korean display supplier for Apple and Samsung Electronics is reportedly planning to acquire LG Electronics' latest technology of in-car wireless charging system. Discussions are currently underway among both parties, with BH looking to expand its business portfolio and gain a competitive advantage in the tech industry.
The company is exploring plans to acquire LG'S technologies and workforce affiliated with the vehicle component division. The deal is estimated to be valued at USD 115 million.
Notably, LG Electronics has long supplied similar technologies to various automotive behemoths such as General Motors since entering the space in 2017. The latest development comes after LG Electronics pulled its smartphone operations in April last year, due to years of operating losses.
BH is a Kosdaq-listed company that was founded in 1999 and specializes in manufacturing durable and flexible printed circuit boards for high-resolution displays, supplying to some electronics majors such as Samsung and Apple.
The company is also rumored to be one of the major suppliers for the iPhone 14's launch in September 2022. In 2021, BH reported sales worth USD 10.6 million, with around USD 5.8 million in operating profits.
From the current discussions, a new joint venture named BH EVS will be formed if the deal is finalized with LG Electronics. The agreement will also involve establishing a spare parts unit DKT to expand its presence in the automotive sector.
In other news, LG Electronics has reportedly supplied LG CLOi ServeBot, a tier-two drawer-type robot, to the Courtyard by Marriott Suwon Hotel, South Korea. The apparent robot is known to remotely move up and down floors using hotel elevators and deliver orders to the guest room.
Source Credits –
http://www.koreaherald.com/view.php?ud=20220321000726&np=1&mp=1