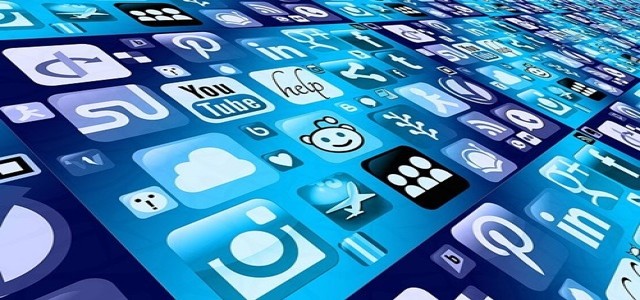 Apple Inc. has been reportedly granted a stay on court-ordered changes to its App Store as the tech giant appeals the decision, marking a victory in a long-running legal battle with Epic Games Inc., the maker of the widely popular video game Fortnite.
A U.S. judge, in September, ordered Apple to amend its App Store regulations which prevent developers from providing links to other payment systems in buttons rather than utilizing Apple's in-app payments. The injunction was supposed to take effect on Thursday at 12:01 a.m. Pacific Time.
However, with little over 12 hours to the deadline, the United States Ninth Circuit Court of Appeals vested Apple's request to delay the injunction. For now, the iPhone maker will not be required to implement the changes while it goes after a potentially years-long appeal of the Epic Games judgment.
The iPhone maker did not break any antitrust laws, said the lower court, but it did violate California's unfair competition law by not allowing developers to educate customers about other methods to pay for software.
The 9th Circuit Court expressed that the company has proved, at the very least, that its appeal raises serious doubts on the merits of the district court's finding.
Apple, the world's most valuable technology corporation, has filed a complaint with the Ninth Circuit Court of Appeals, claiming that the changes ruled by U.S. District Judge Yvonne Gonzalez Rogers are likely to harm users, developers, and Apple itself.
The tech firm expressed their fear regarding the modifications, claiming it will bring additional privacy and security issues, and hamper the user experience offered by the App Store.
Apple is still facing several antitrust lawsuits, both domestically and internationally, attempting to offer the competition a chance at the App Store. The company is facing monopolization probes from federal and state agencies, along with legislative attempts to limit its commercial practices.
Source Credits-
https://money.usnews.com/investing/news/articles/2021-12-08/u-s-appeals-court-pauses-antitrust-orders-against-apple-app-store