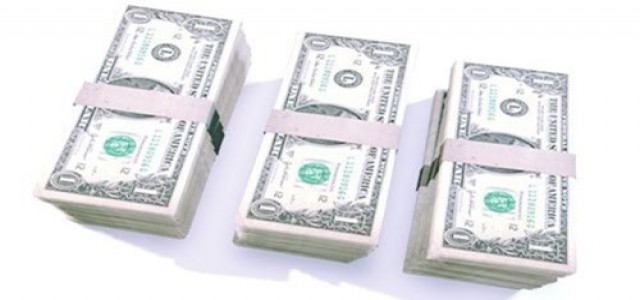 Apple was recently targeted in a USD 50 million ransomware attack after valuable data concerning the engineering and manufacturing schematics of current and upcoming products were stolen from the Taiwanese MacBook and Apple products manufacturer, Quanta.
Russian hacking group REvil, which also goes by the name of Sodinokibi, was reportedly the perpetrator of this attack. The group had already begun leaking stolen images on April 20th, the same day as Apple's latest "Spring Loaded" event, after Quanta declined to pay the USD 50 million ransom for the data, cited sources close to the matter.
The hacking group is now looking to force Apple itself to pay by May 1st, threatening to post new images from the leak daily unless the tech giant complies with its wish.
Quanta confirmed that its servers were breached, stating that the company's information security has worked with external IT experts to address the cyberattacks on a small number of its servers. However, no material impact on the business operations was seen, it added.
It is worth noting that REvil has a track record of similar ransomware attacks with other big companies like Acer in its target list over the past several months. With the Quanta attack, specifically targeting Apple and having the potential to botch the reveal of unannounced Apple hardware, this is the group's highest-profile target to date, cited knowledgeable sources.
Quanta hasn't clarified how much data is leaked, but REvil so far has posted schematics for Apple's iMac redesign which hadn't been seen by anyone outside of Apple's domain until yesterday at the launch event, proving that the document leaks are indeed accurate.
Manufacturing diagrams for Apple's already-released 2020 M1 MacBook Air update and an unreleased laptop that is rumored to be Apple's upcoming laptop refresh are the other major constituents of the revealed files, confirmed sources.
Source –
https://www.theverge.com/2021/4/21/22396283/apple-schematics-leak-ransomware-quanta-supplier-leak