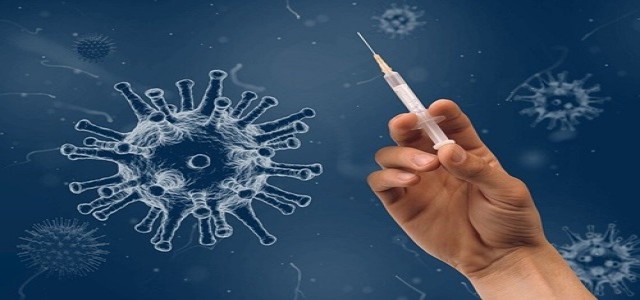 The iPhone maker has long alternated between closing and reopening its stores throughout the pandemic.
Even Google has made it mandatory for employees to get vaccinated by January 13th.
Apple Inc. has reportedly postponed its plans of resuming office work indefinitely. The company has also temporarily closed three stores in the United States and Canada following a recent spike in COVID-19 cases.
It is worth noting that Apple intended to resume office working for all employees on February 1st next year. However, growing concerns over the latest Coronavirus variant, Omicron, have constrained the organizations' plans to return to normalcy.
The momentary shutdown of Apple stores in Miami, Ottawa, and Annapolis comes after the company made it compulsory to wear masks in the stores for both the workforce and the customers. The company has also announced that all its employees will be tested before reopening these three stores.
Apple has long alternated between closing and reopening its stores throughout the pandemic.
Now that COVID-19 cases have been resurfacing, particularly in the United States and Canada, it is likely that the corporation will have difficulty determining an exact time when they will be able to reopen and run their operations efficiently.
Even the Canadian government has advised its citizens not to leave the country over Omicron's fears.
According to a report, various corporations have adhered to various policies for sustenance against what appears to be an endless battle with COVID-19. For instance, Google is also mandating vaccination throughout the organization. Those who fail to update their vaccination policy by January 13th could face a six-month leave without pay or eventual termination of their employment.
Meanwhile, financial services giant JP Morgan Chase & Co. had directed its unvaccinated employees to work from remote locations.
Source credit:
https://www.moneycontrol.com/news/world/apple-delays-return-to-office-indefinitely-7830401.html