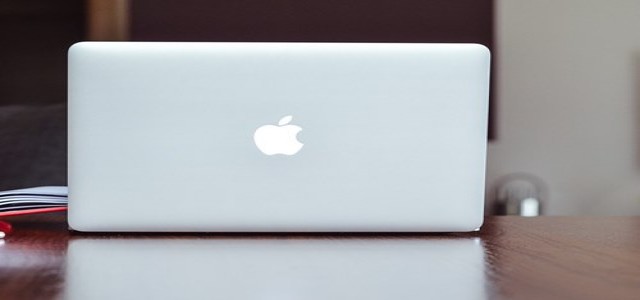 iPhone maker Apple is expected to launch a range of 5G-compatible products in the near future. This promises to provide firms who design wireless components an excellent opportunity to gain new business and supply components that are compatible with 5G technology.
American chipmaker Broadcom is reportedly selling wireless components worth $15 billion to Apple. These parts will be used in upcoming Apple products which the company plans to launch over the next few years.
Sources with knowledge of the matter reported that the companies have entered into two separate multi-year agreements. However, the announcement did not specify which components will be supplied to Apple by Broadcom.
The San Jose, California-based chipmaker, according to Apple, has been one its key component suppliers in the U.S. Broadcom has supplied several chips used in the iPhone. This includes chips for Bluetooth and Wi-Fi, as well as an Avago-branded front-end RF chip that enables the iPhone to connect to wireless networks. Analysts report that each iPhone contained $10 worth of Broadcom-supplied components in 2018.
Apparently, the semiconductor giant is currently looking to sell its wireless chip unit that designs radio-frequency (RF) chips that it supplies to Apple.
Broadcom announced in a December filing that Apple's smartphone business accounted for 25% of the chipmaker's net revenue in 2018 and 20% in 2019. Broadcom shares rose 3% in afterhours trading, as per credible sources.
Also read: Broadcom closes $10.7B deal to acquire Symantec's enterprise business
Apple recently also signed a new license agreement with UK-based chipmaker Imagination Technologies Group, reviving a lapsed business relationship. The company previously used graphics cards or GPUs designed by Imagination Technologies in its iPhones and iPads.
Apple usually inks long-term deals with major suppliers. But seemingly, the smartphone giant is also developing its own components. In 2017, Apple announced it would stop using Imagination Technologies' intellectual property in its forthcoming products.
Following the announcement, Apple switched to its own chip designs starting with the iPhone X in 2017 and iPad Pro in 2018. Apparently, the company also uses its own graphics processor in the Apple Watch.
Source credits: https://www.cnbc.com/2020/01/23/broadcom-will-sell-apple-wireless-parts-for-three-years-as-5g-launches.html