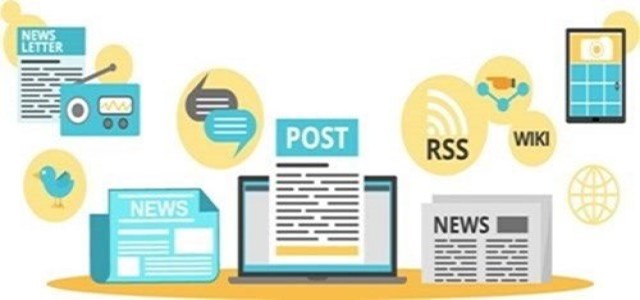 With the growing popularity of alcoholic beverages across the United States, more people are consuming alcohol than before. A survey revealed that a major share of the population finds social drinking or moderate alcohol consumption to be pleasurable and majority of people consume it to reduce anxiety and stress.
Alcoholic beverage industry players are relying on strategic acquisitions to gain a competitive edge in the rapidly expanding market. Belgium-based Anheuser-Busch InBev had been on an acquisition spree over 2010-2017, during which the drinks company had managed to take over about ten small and independent craft breweries including 10 Barrel, Elysian, Golden Road, and Goose Island.
Following its 2017 acquisition of North Carolina-based Wicked Weed, the Belgian brewer now looks to further strengthen its beverage trade as it has recently announced the purchase of fast-growing Ohio craft brewery Platform Beer Co. Financial terms of the transaction remained undisclosed.
Apparently, the partnership would bring Platform's diverse lineup of beers into Anheuser-Busch InBev's Brewers Collective fold. Platform, established in 2014, has taprooms in Cleveland, Cincinnati and Columbus, in addition to a brewery in Cleveland with a 60-barrel production capacity. The Ohio-based beer maker was named the fastest-growing regional brewery in 2017, sources suggest.
Trade group Brewers Association has defined craft breweries as small and independent with no more than 25% of the firm belonging to a beverage alcohol market player that is not itself a craft brewer. Evidently, Platform will no longer fit the definition after this acquisition.
Platform co-founder Paul Benner was quoted saying that working with Anheuser-Busch would provide the group resources and autonomy to realize the vision for Platform Beer Co.
Being able to carry on day-to-day operations was a crucial factor in the decision that will benefit Platform staff and expand its customer base, Benner commented.
In July 2019, Anheuser-Busch InBev had reportedly agreed to divest its Australian subsidiary, Carlton & United Breweries, to Asahi Group Holdings for USD 11.3 billion. According to the divestiture agreement, Asahi gained the rights to commercialize the portfolio of Anheuser-Busch InBev's global and international brands across Australia.
The decision to sell of its Australian unit was apparently the result of a failed IPO of Budweiser APAC in Hong Kong, through which the company aimed to raise about $10 billion.
Source credit: https://thetakeout.com/anheuser-busch-buys-acquires-platform-craft-brewery-1837028944