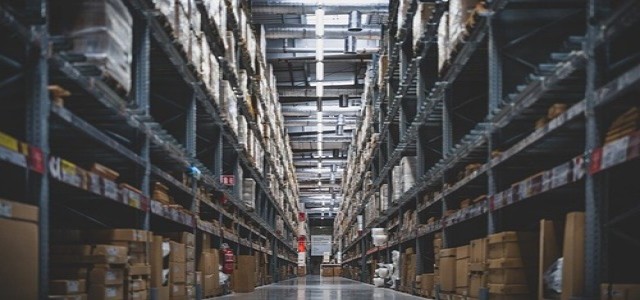 Amazon's physical retail business is reportedly suffering a major setback, with the company planning to shut down at least 68 stores across the United States and the United Kingdom.
This includes Amazon Bookstores, 4-star stores, and pop-up shops where customers could select popular and highly rated products from their online websites, browse and interact with their merchandise, and even facilitate easy returns.
It is worth noting that Amazon began as an online bookseller and established its first physical bookstore in Seattle in 2015, expanding its footprint to other states such as Maryland, Massachusetts, New York, Oregon, and others.
Following that, Amazon paid a whopping USD 13.7 billion for Whole Foods in 2017 and diversified into the grocery segment by opening its online grocery stores. Despite Amazon's plan of shutting down physical stores, the company generated USD 4.68 billion in the fourth quarter of 2021, up from USD 4.02 billion the previous year.
The corporation stated that they will notify customers about the upcoming closures in advance, as the dates will vary by location. Considering this setback, it has also indicated finding new roles for employees who will be impacted by this shutdown or offering them severance packages if no job opportunities are available.
This setback comes at a time when the retail environment has become more difficult in recent years, especially as the pandemic has driven more customers to their online portals. Amazon was found testing "Just Walk Out" shopping technology at several Amazon Go convenience stores, where customers can buy, scan, and pay for their purchases without the need of a cashier.
In other developments, Amazon is experimenting with physical clothing stores called Amazon Style, the first of which launched in Los Angeles. It also recently opened Starbucks Pickup with Amazon Go store in New York, with additional plans to open two more such stores by the end of 2022.
Source credits –
https://techcrunch.com/2022/03/02/amazon-to-close-68-physical-retail-locations-including-amazon-books-and-4-star-stores/