Amazon to launch new robotics software development center in India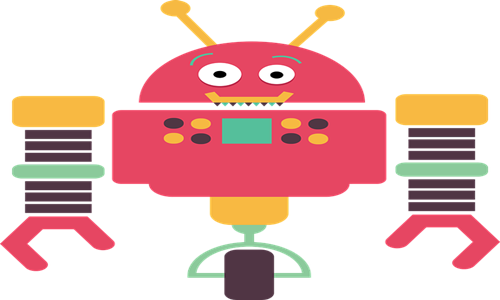 The new center will be in Bengaluru and will support the Amazon International Robotics division.
Amazon introduced its first consumer robot called Astro back in 2021.
E-commerce behemoth Amazon is reportedly planning to launch a new consumer robotics software development center in India that will focus on building solutions for the entire world. The new center, which will be located in Bengaluru, will support the expansion of the Amazon International Robotics division which introduced its first robot "Astro" in 2021.
For those unaware, Astro helps customers offer home monitoring solutions as well as keeps in touch with family members. The robot essentially operates on computer vision, artificial intelligence, voice and edge computing, and sensor technology which is predominately designed to provide convenience.
Confirming the news, Vice President of Consumer Robotics at Amazon Ken Washington mentioned that the new software development center will help expand its consumer robotics division as well as hire top talent to develop state-of-the-art technology products. India is known to be an innovation hub and Amazon will be able to create a high-quality robotics experience for customers across the globe, he added.
It is also worth mentioning that Astro comes with Alexa and employs advanced navigation capabilities to find its path around the house. The user can also send Astro to check specific things, people, or rooms and get alerts if the consumer robot detects an unknown person, cited sources aware of the technology.
In other developments, shares of Vodafone Idea surged sharply after it was found that Amazon is planning to invest around USD 25 billion. Sources confirmed that the struggling telecom operator has long been in search of investors to secure fresh capital to reduce its debt and invest in its network after returning from the edge of bankruptcy using the government's help.
Source Credits –
https://www.business-standard.com/article/companies/amazon-india-to-open-new-robotics-software-development-centre-in-bengaluru-122053000547_1.html