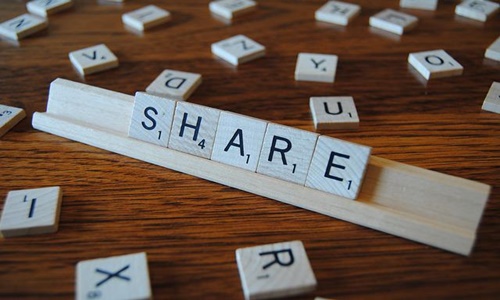 To persuade the European Union (EU) antitrust regulators to shut down their investigation without levying a fine by the year-end, Amazon Inc. has reportedly pledged to share its marketplace data with sellers as well as increase the visibility of rival products on its site.
Sources claim that the largest online retail platform is hoping that its concessions will help it avoid a possible European Union penalty that could be as high as 10% of its worldwide turnover.
In 2020, the EU commission charged Amazon with abusing its size, influence, and data to promote its products and acquire an undue advantage over competitor vendors that sell on its platform.
Additionally, EU antitrust regulators ordered an inspection into the possibility of whether Amazon favors its retail offerings over those of marketplace sellers who avail of its logistics and shipping services.
However, the company had refused to agree with the watchdog's claims by arguing that it represented less than 1% of the world's retail sector.
Meanwhile, Amazon's approach of choosing which retailers appear in the 'buy box' portion of its website and which ones generate the maximum sales was also the subject of discussion.
According to the sources, the online retail giant has offered to grant merchants access to marketplace data as well as simultaneously prohibit its commercial arm from using seller information gathered by its retail division.
Moreover, the company is going as far as to create an additional buy box for other products in case an Amazon product shows up in the first buy box.
It is worth noting that the enforcer of the EU competition is anticipated to receive comments from rivals and end-users in the upcoming weeks, which might result in adjustments in the proposal along with a final decision by the end of 2022.
Source Credit:
https://www.business-standard.com/article/international/amazon-offers-to-share-data-boost-rivals-to-dodge-eu-fines-report-122061400059_1.html#:~:text=Amazon%20has%20offered%20to%20share,familiar%20with%20the%20matter%20said