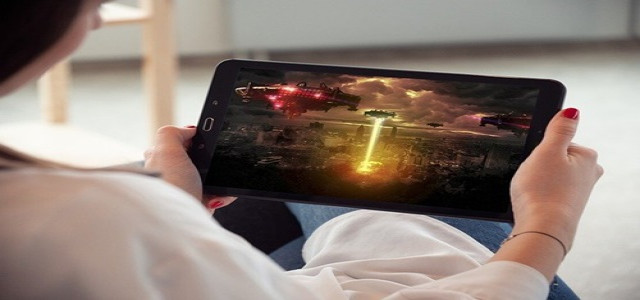 Amazon, an e-commerce giant, has recently rebranded its on-demand video streaming service, IMDb TV, as Amazon Freevee. The company has initially entered the ad-supported video streaming market with IMDb TV in 2019.
The AVOD (ad-supported video-on-demand) space has been gaining momentum over recent years, especially in the wake of the novel coronavirus pandemic, as consumers continue to stream more movies and shows. The competitors of the service include the Roku Channel from Roku, Tubi, Crackle, and Paramount Global's Pluto TV.
Amazon has been placing major emphasis on the streaming market. Its Prime Video service is currently available for subscription at $9 per month or as a part of the full Prime membership at $15 per month. This service competes with the likes of other video streaming services like Netflix, Hulu, Disney+, NBCUniversal's Peacock, and HBO Max. Some of these services already have free ad-supported tiers.
Despite the high prominence of paid subscription services, the ad-supported offerings are rapidly gaining ground. Amazon is aiming towards increasing Freevee's roster of movies and original TV content later in 2022.
IMDb, which is the film and TV site bought by Amazon in 1998, launched the free-to-stream service under the brand name IMDb Freedive in 2019. The e-commerce giant has reportedly revealed that the product has witnessed significant growth over the past 2 years, tripling its monthly active users.
Amazon has not released IMDb TV's active user metric. However, in May 2021, the company revealed that it has 120 million monthly active users of all its ad-supported video content, including live sports, Twitch, IMDb TV, and other channels.
According to the head of Amazon Studios, Jennifer Salke, the team at the company is targeting to build on this momentum with an increasing slate of broadly appealing and inventive originals. It has further shown excitement to establish Amazon Freevee as the premier AVOD service that caters to the needs of the audiences.
Source credit:
https://www.cnbc.com/2022/04/13/amazon-has-a-new-name-for-its-free-streaming-tv-service.html