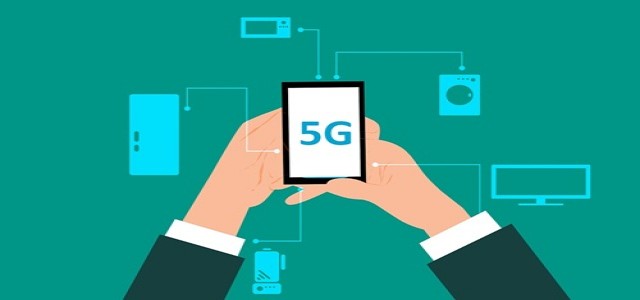 In this modern era of wireless connectivity, while tech giants globally are experimenting with 5G and making efforts to expand Wi-Fi capabilities, American e-commerce major Amazon recently said it is developing a new wireless protocol for connecting IoT devices.
Amazon claims that 5G is complex and requires too much power, while Wi-Fi and Bluetooth do not offer enough range.
Reportedly unveiled at its annual hardware event held in Seattle, Amazon Sidewalk is a low-bandwidth, long-distance wireless network protocol which it plans on using to help connect all IoT-enabled devices in and around users' homes.
Amazon, which started out as a bookseller, has a prominent history of exploring new ventures, like making TV shows for its Amazon Prime subscribers. The company has emerged tremendously over the years as one of the Big Four tech giants in the world alongside Apple Inc, Facebook Inc, and Alphabet Inc., and is a leading cloud services provider.
The team at Amazon came up with the Amazon Sidewalk, which the brand's device chief Dave Limp describes as a low-bandwidth wireless digital network that leverages the already existing over-the-air 900 MHz spectrum.
Also Read: Tata Communications and Neeco collaborate on IoT services for Europe
Amazon believes the technology will be great in terms of keeping things up to date and keeping better track of things. But first and foremost, it will considerably expand the range at which users can control low cost, easy-to-use devices.
The Seattle-based company also claims that users will be able to connect to devices that can be up to a mile away. However, it depends on how the devices and base stations are positioned, the company said.
Sources with knowledge of the matter reported that Amazon has already deployed about 700 test devices to households in Los Angeles area to test the access points. Deployment of a larger number of access points facilitates a robust network with excellent coverage, the brand mentioned.
Amazon reportedly declared that it intends to publish the protocol to enable other device manufacturers to incorporate the technology into their products. The company also revealed that the first product to use Sidewalk will be the Ring Fetch, a dog tag that notifies users if the dog leaves the specified perimeter.
Source Credit: https://techcrunch.com/2019/09/25/amazon-sidewalk-is-a-new-long-range-wireless-network-for-your-stuff/