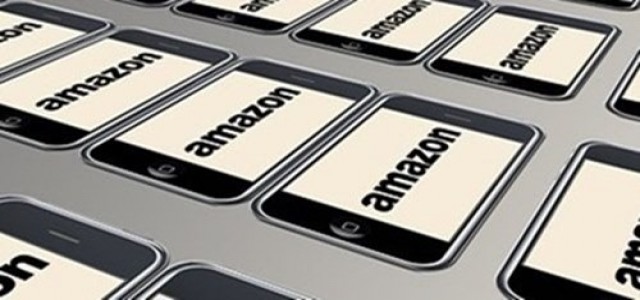 American multinational technology company Amazon.com Inc. has reportedly launched the 2nd generation of its wireless earbuds called Echo Buds in the United States.
The newly launched Amazon Echo Buds (2nd Gen) are 21% smaller than the previous variant and will offer a better ANC (Active Noise Cancellation) experience as well as long-lasting battery life.
Speaking of which, the new Echo buds offer up to 5 hours of playtime in a single charge when active noise cancellation and handsfree Alexa mode is enabled. When disabled, the earbuds can be used for around 6.5 hours. Each earbud is equipped with LED lights that turn on while charging.
Reportedly, users can make calls, decrease volume, change and skip songs using Alexa and other voice assistants such as Siri and Google Assistant. In this context, Amazon claims to have integrated the earbuds with an advanced chipset to enhance the overall user experience.
Each earpiece is equipped with three microphones that can cut down background noise. Additionally, this product offers a Passthrough Mode, enabling the wearer to hear ambient noise.
The Amazon Echo Buds are sold with a pair of wingtips and four oval-shaped ear tips, sources claimed. Moreover, they are available only in black color with a matte finish. Amazon is also likely to add a VIP filter feature that will enable users to select the notifications they intend to listen to.
These earbuds will be priced at around USD 119 and will be available with a USB-C charging case. However, the wireless charging variant will be available at USD 139.99.
It is also worth mentioning that these Amazon Echo Buds will be available at a special price of USD 99 for the USB-C charging case and USD 119 for the wireless charging variant for a limited period. The earbuds will be sold in the United States starting from May 13.
Source Credits:
https://www.gizmochina.com/2021/04/15/amazon-echo-buds-2nd-gen-with-improved-anc-better-design-launched-for-99/