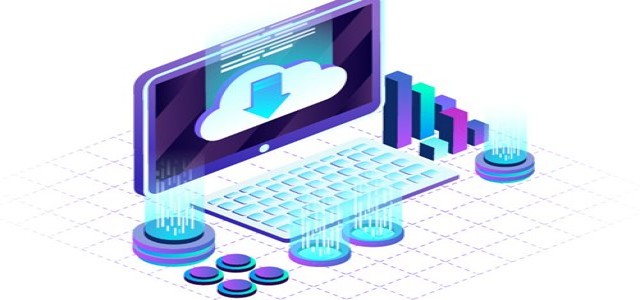 Italian travel major, Alpitour Group, has reportedly deployed hybrid cloud-based IBM Watson for the modernization of its current customer-oriented digital applications, in turn accelerating the development of new applications for the promotion of a more personalized experience for its clientele.
According to the CIO and CTO of Alpitour Group, Francesco Ciuccarelli, the organized tourism sector has been undergoing a new transformational phase, driven by both, digital technologies and the emergence of an increasingly dynamic and open business model along the complete supply chain. Ciuccarelli has also added that this path has been pushed by the recent crisis, which has clarified the significance of possessing the capability to adapt to the elasticity of applications and infrastructure.
Alpitour's partnership with IBM focuses on facilitating the development of this ability, first by taking charge of legacy applications and infrastructure, and further via the introduction of new enabling technologies, including Red Hat OpenShift, foreseeing the ultimate deployment of AI in numerous areas ranging from contact center to B2C sales, expressed Ciuccarelli.
Alpitour apparently receives over two million messages on an annual basis, state sources. The AI solution is likely to process an approximate 80 per cent of those, allowing employees to concentrate on efficiency and effectiveness in their responses, with the redressal of the most complex and priority issues with greater speed and precision. The integration AI with IT infrastructure could facilitate the production of a real leap in the delivery of digital services, add sources.
Alpitour Group works in collaboration with thousands of travel agencies and specializes in the provision of vacation services to millions of travelers across the globe. The group has a mission of meeting the escalating expectations of travelers who are in search of making the most out of their journey by addressing the complex issues of the sector comprising not only the ongoing pandemic but also the ebb and flow of the travel seasons.
Source Credits:
https://newsroom.ibm.com/2020-11-02-Alpitour-World-Selects-IBM-Hybrid-Cloud-and-AI-Capabilities-For-a-More-Personalized-Customer-Experience