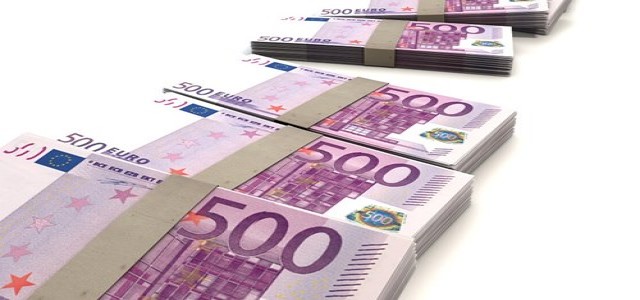 E-learning and professional people development platform, Almentor.net, has reportedly secured USD 6.5 million in a Series B funding round which was led by VC company Partech. The round also saw participation from Sango Capital, Sawari Ventures, and Egypt Ventures.
Previously, Almentor amassed USD 3.5 million in seed funding in 2016 and USD 4.5 million in Series A funding two years ago, backed by Egypt's Sawari Ventures. The firm has now raised a total of USD 14.5 million with this Series B investment, cited credible sources.
For those unaware, Almentor.net was launched in 2016 by Ibrahim Kamel and Dr. Ihab Fikry as an online video learning platform to address the lack of online learning resources for Arabic speakers. The platform offers courses in various sectors, including corporate communication, drama, technology, lifestyle, humanities, health, entrepreneurship, business management, sports, and digital media, in conjunction with hundreds of educators, leaders, and experts.
Almentor equips Arab learners with the tools they require to develop in both their professional and personal life. The platform claims to have one of the world's largest continuous learning libraries. Its video content is generated in-house and is available in English and Arabic, with offices in Saudi Arabia, Cairo, and Dubai.
Fikry, CEO of Almentor, mentioned the initial obstacle was persuading the MENA investment community that Almentor was launching a new business in the video e-learning space that had a lot of potential to power tools in the area.
Fikry added that Almentor has effectively delivered over 2 million learning experiences. The company hopes to boost content development and quality with this investment and educate individuals in the MENA region regarding the product.
Commenting on the investment for Partech, Cyril Collon, a general partner, expressed they look forward to assisting the company in its next phase of development as it expands access to cutting-edge personal learning and development alternatives on-demand for the 430 million Arabic-speaking population.
Almentor's B2C solution currently allows users to purchase courses for USD 20-USD 30 that they can keep for a lifetime, sources cited.
Source Credit –
https://techcrunch.com/2021/05/31/video-e-learning-platform-for-mena-almentor-closes-6-5m-series-b-led-by-partech/