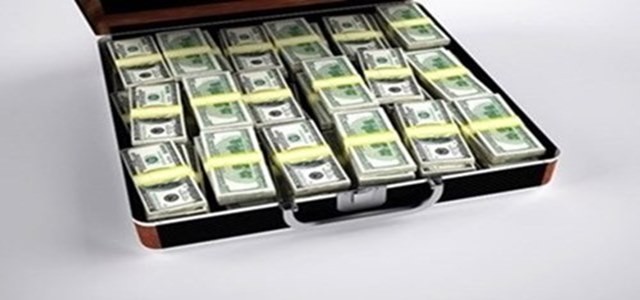 Alibaba Group has reportedly announced plans to invest an approximate sum of USD 3.6 billion in the Chinese supermarket operator, Sun Art Retail Group Limited. The acquisition is speculated to raise Alibaba's aggregate indirect and direct stake in Sun Art to nearly 72 per cent.
Sources cite that the deal is a representation of Alibaba's consistent dedication to Sun Art, and its New Retail strategy via further integration of the company's offline and online resources in the retail sector in China.
According to Daniel Zhang, the Chairman and Chief Executive Officer of Alibaba Group, the company's strategic investment in Sun Art in 2017 was a crucial step in its New Retail strategy. He has also stated that the alliance the company has formed with Ruentex and Auchan Retail was instrumental in the development of a strong infrastructure leading to the creation of value and opportunities in the retail sector in the country.
Zhang has further added that Sun Art has efficaciously achieved impressive results in the process of digitalization, in turn pursuing promising synergies with organizations through the Alibaba digital economy. The commitment to Sun Art effectively serves for strengthening the company's New Retail vision of furnishing more consumers with a completely integrated experience, stated Zhang.
Presently, all Sun Art physical stores in China have been combined with Alibaba Taoxianda and Tmall Supermarket platforms and furnish half-day and one-hour on-demand delivery via deep partnerships with other fundamental businesses across the Alibaba ecosystem, comprising Cainiao and Ele.me.
Further, Sun Art operates 3 mid-size supermarkets and 481 hypermarkets in China, intending to focus on strengthening the company's position via offline and small community stores, state sources.
The transaction will reportedly allow Alibaba to acquire 70.94 per cent stake in A-RT Retail Holdings Ltd., from Auchan Retail and its ancillary at an approximate value of 51 per cent of the ownership in Sun Art. Alibaba is poised to merge Sun Art into its financial statements after the transaction, cite reliable sources.
Source Credits: