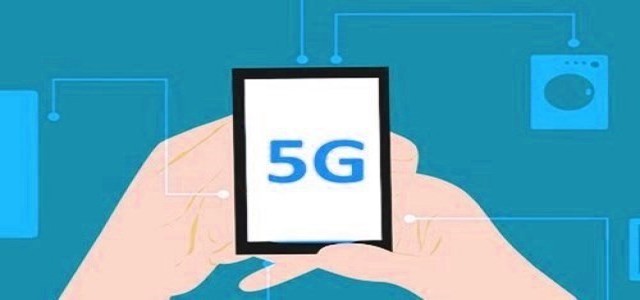 India's largest integrated communications service provider, Bharti Airtel, and Ericsson have reportedly extended their long-standing collaboration by renewing multi-year agreement for the supply and deployment of Ericsson's 5G-ready transport and radio solutions.
According to Randeep Sekhon, the CTO at Bharti Airtel, Airtel is obsessed with providing the best network experience to its clientele, particularly in these unprecedented times when digital connectivity has become more significant than ever. The company is thrilled to deepen its collaboration with Ericsson as part of its endeavor to develop a network ready for 5G and beyond, added Sekhon.
The consistent utilization of Ericsson Radio System solutions and products will deliver a superior experience to Airtel's clients and improve its network capacity, stated sources adding that Bharti Airtel will also enhance the network's backhaul capabilities via the effective deployment of MINI-LINK 6000 products.
The extended partnership represents another milestone in the 25-year collaboration between the two organizations and reportedly comes after the announcement of an extended Pan-India managed services agreement in July 2020.
For the uninitiated, Ericsson was the first telecom equipment supplier to commence manufacturing in India in 1994. Presently, the company manufactures 5G and 4G radios in addition to numerous microwave products at its production facility in Pune. This facility forms part of Ericsson's worldwide production network and allows the company to secure agile and fast deliveries for meeting clientele requirements.
Nunzio Mirtillo, Head, Ericsson South East Asia, Oceania and India, has stated that the company is highly appreciative of the trust Airtel has bestowed in the company by making its network 5G-ready by increasing Ericsson's footprint in the network. Mirtillo has also added that the products produced in India will consistently benefit Indian subscribers via Airtel network capability enhancement, further enabling it to meet the country's rapidly growing data traffic requirements.
Source Credits:
https://www.ericsson.com/en/press-releases/2020/10/airtel-extends-contract-with-ericsson-for-deployment-of-5g-ready-radio-network