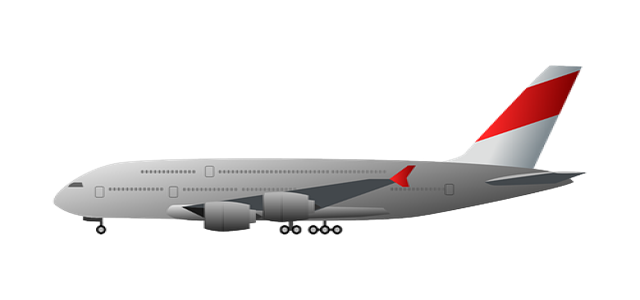 Airbus has yet again managed to maintain its position as the largest global jet maker, surpassing Boeing for the third year in a row. The European aerospace giant has delivered 611 jets in 2021, up by 8% from the previous year.
These numbers provided Airbus a strong lead in terms of revenue generation from aircraft delivery. Boeing, on the other hand, manufactured and sold around 302 jets in the first 11 months.
After slashing production volumes due to the pandemic, plane makers have been witnessing higher demand for freighters as well as medium-haul passenger jets, despite the continuing concerns over Omicron.
According to sources, Airbus' auditors, who validate each delivery, were unsure between a total tally of 605 or 611 jets after last-minute deliveries took the number above the targeted 600.
The company confirmed that it sold 771 airplanes in 2021, netting a supply volume of 507 planes after cancellations, which is almost twice the 2020 levels.
On the other hand, Airbus' rival company, Boeing has been slower on the recovery front since it has had to deal with the aftermath of a 737 MAX safety crisis. The firm has been focusing on negotiating snags that halted deliveries of its wide-body 787 Dreamliner.
Recent modifications in accounting rules and major changes in fortunes of prominent airlines during the COVID-19 pandemic have made it difficult to compare the actual performance of the two companies.
With Airbus being well ahead on deliveries, the winner based on new orders will depend on investor preference for the accounting definition for net orders, for which Boeing will be publishing data on Tuesday.
Boeing had recorded 457 net orders by November end on an adjusted basis, after partially restoring some orders that it had deemed unlikely to materialize.
Analysts have suggested that adopting the same methodology as Boeing would reduce the number of net orders that Airbus is currently reporting. However, the extent of the gap is yet to be known.
Source Credits –
https://money.usnews.com/investing/news/articles/2022-01-10/airbus-delivers-611-jets-in-2021-to-remain-no-1-producer