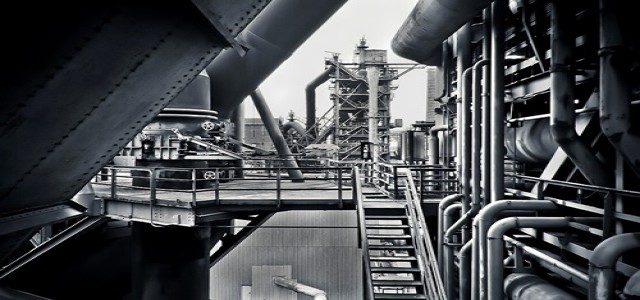 There has been a notable rise in investments towards a greener economy, majorly due to stringent carbon regulations, coercing industry players to switch to cleaner sources of fuel. In coming years, hydrogen, which is considered to be a more efficient resource, could play a vital role in realizing a low-carbon future.
In this regard, French multinational company Air Liquide has reportedly collaborated with Germany-based thyssenkrupp steel for an upcoming project aimed at lower carbon steel production. The need to implement projects that reduce carbon dioxide emissions has brought together two of the leading western European companies to work on a promising new initiative.
Apparently, this will be the first instance where hydrogen is used to partially substitute pulverized coal in the blast furnace on a large scale for steel production.
Sources familiar with the matter stated that post an autumn 2019 pilot phase, Air Liquide will supply hydrogen via its 200 km network in Rhine-Ruhr area. It will be deployed at one of the blast furnaces in thyssenkrupp's Duisburg-based integrated steel mill sites. According to the steel manufacturer, this move is aimed at reducing carbon dioxide emissions during production process by up to 20%.
The initiative certainly highlights the mutual commitment of the two companies towards a greener future. Both thyssenkrupp and Air Liquide have established determined targets to address their carbon emission concerns drastically. In fact, the Paris-headquartered gas services provider has committed to develop solutions to enable clients minimize their carbon footprint.
Guy Salzgeber, Executive Vice President and member of the Executive Committee for Air Liquide's Europe division was quoted saying that hydrogen is the foundation for the future of energy transition.
He commented that the team looks forward to working on the innovative project with its long-term partner thyssenkrupp to promote lower carbon steel production. Guy noted that the project underlines their joint strategy to help clients develop greener solutions.
In January this year, thyssenkrupp had marked another green milestone when it produced ammonia from steel mill gases under the Carbon2Chem program, which is being funded by the German government. The company claims that when adopted on an industrial scale, the technology can help to commercialize about 20 million tons of CO2 emissions annually from German steel facilities.
Source credit: https://en.media.airliquide.com/news/air-liquide-to-deliver-hydrogen-for-thyssenkrupps-pioneering-project-for-lower-carbon-steel-production-3732-56033.html
https://www.greencarcongress.com/2019/01/20190111-thyssenkrupp.html