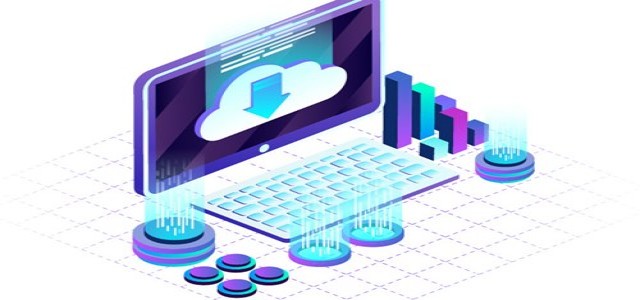 The proliferation of ecommerce is providing merchants innovative opportunities to expand their businesses and drive revenue growth within and across borders. More and more businesses are moving their payment infrastructures to the cloud. An integrated, cloud-based payment solution provides a range of benefits in terms of data security, flexibility and customer experience.
Naples, Florida-headquartered payment systems company ACI Worldwide recently revealed it is integrating with Salesforce Commerce Cloud, a leading provider of highly scalable, cloud-based software-as-a-service (SaaS) ecommerce services.
Evidently, the integration will enable users to rapidly deploy ACI's UP eCommerce payments in Salesforce Commerce Cloud. Customers will also be able to deploy API's fraud management solution into the Salesforce Commerce Cloud in real-time.
The companies apparently intend to combine Salesforce's ecommerce integration capabilities including digital commerce, AI-powered personalization, store operations and order management to develop a single unified ecommerce platform for users.
Sources familiar with the development reported that the integration will provide Salesforce Commerce Cloud customers access to ACI's UP ecommerce payments solution. This will undeniably help them process payments through multiple channels with ease while maintaining high conversion rates and minimizing the risk of frauds.
Driven by the ever-increasing threat of frauds and costs associated with providing compliant secure services to users, merchants are seeking simpler and more reliable ways to expand their businesses in the booming ecommerce market, noted Benny Tadele, VP, Merchant Solutions, ACI Worldwide.
Also read: Salesforce buys Tableau for $15.7B to reinforce CRM and BI services
He added that integrating ACI's UP ecommerce payments with the Salesforce Commerce Cloud will provide users easy access to a comprehensive set of advanced ecommerce payment tools and allow them to choose a platform of their choice.
Notably, ACI's UP eCommerce payments solutions enable payment service providers and merchants expand their businesses locally and globally by delivering flexible, embedded payment tools as well as plug-ins for popular ecommerce shopping cart platforms.
The solution also evidently offers payment solutions for every global market along with integrated real-time fraud prevention and management tools that enable secure growth of sales.
ACI's fraud management solutions apparently use machine learning models, behavioral and predictive analytics, shared fraud data and customer profiling techniques to ensure genuine transactions and block or isolate potentially false ones.
Source credit: https://www.aciworldwide.com/news-and-events/press-releases/2019/november/aci-worldwide-announces-integration-with-salesforce-commerce-cloud