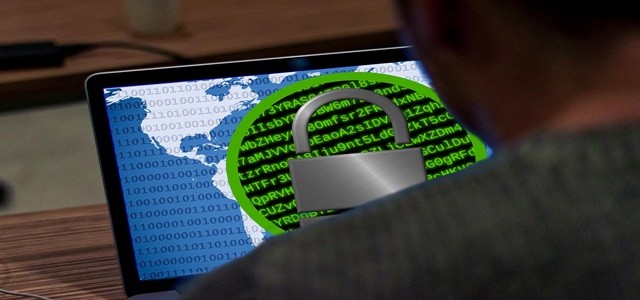 Cybersecurity is quickly becoming top priority for enterprises and individual employees. As cybercriminals continue to evolve their attack strategies, constantly developing new layered attack strategies and updating techniques, anticipatory plans for cyberattacks are no longer enough. To mitigate business risks and damages, enterprises now need to focus on establishing robust cybersecurity response program for post-attack recovery.
To that end, leading professional services firm Accenture has recently introduced its new Cyber Incident Response Service for AXA XL clients. This service is designed to help the business respond to cyberattacks and initiate an immediate recovery protocol.
In case of an attack, AXA clients will be able to access Accenture Security's global cybersecurity network, which provides technology solutions and expertise on resolving cyber incidents.
The Cyber Incident Response Service is built to aid companies under cyberattack, guiding them through each step of the cyber incident claim, right from the initial report to the Accenture Cyber Incident Response team, to helping contain the breach and initiating recovery measures for business operations. Accenture also offers legal support, crisis communications advice, IT forensics services, among other value adding services.
Through the platform, AXA XL clients outside the US will be provided post-breach security services including IT forensics and incident management. AXA's US clients will be able to choose Accenture as the provider of post-breach services, amongst other options. The Accenture-AXA partnership was originally announced in 2019.
Cyber & TMT, International Head for AXA XL, James Tuplin has reportedly stated that this alliance with Accenture is giving AXA's clients an end-to-end solution to fight cybercrime through access to their global expertise and technology support for cybersecurity.
Accenture Security's global incident response lead Justin Harvey also commented on the partnership, stating that this service is a step towards fulfilling the company's aim to provide quick, industry-relevant cybersecurity support to AXA clients to help them regain their footing and get back to business post-cyberattack.
This step comes along the heels of various efforts by Accenture to help companies anticipate, identify and respond to cyberattacks, including the recent acquisition of Symantec's Cyber Security Services business from Broadcom, in Jan 2020.
Source Credit: https://newsroom.accenture.com/news/accenture-now-provides-its-cyber-incident-response-service-to-help-axa-xls-clients-respond-to-and-recover-from-cyberattacks.htm