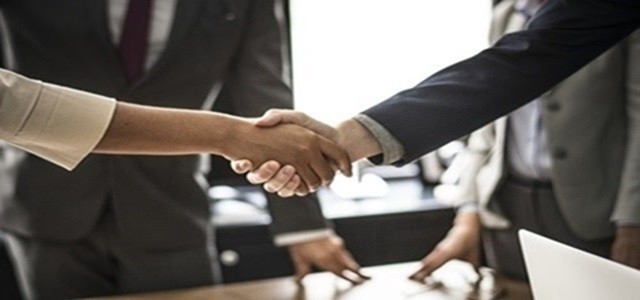 Leading professional services company Accenture has made several acquisitions in Australia over the past 12 months.
Following the acquisitions of tech firm BCT Solutions in June, big data and analytics company Analytics8 in August, and specialist government consultancy Apis Group in December last year, the company has now acquired strategic IT services and solutions provider Icon Integration for an undisclosed sum.
For the record, Icon Integration is a privately-held technology consultancy based in Australia. The company provides SAP services and solutions for digital supply chain as well as specialized business intelligence (BI) solutions to clients across New Zealand and Australia.
Accenture seemingly believes that the acquisition will boost its growing technology practice and the number of SAP professionals in the region.
Over the past decade, Icon Integration's founders have established a strong business with a senior team of professionals who take into account both the technological and business needs to help clients enhance their business performance, noted Scott Hahn, Accenture Technology Lead, Australia and New Zealand.
Accenture and Icon Integration's joint expertise could help clients realize substantial business profits from their technology investments.
The acquisition of Icon Integration supports Accenture's strategic growth objectives to address the growing demand for technology solutions among SAP users, Hahn said.
Icon Integration is thrilled by the opportunity to join hands with the team at Accenture, said Paul Roddis, cofounder and comanaging director, Icon Integration.
Also read: Accenture unveils new cyberattack response service for AXA XL clients
Bob Easton, Accenture Chairman in Australia and New Zealand, mentioned that the company has made several acquisitions in the past year and a half in areas where there is surging demand from clients as they aim to capitalize on the innovation opportunities presented by digital economy.
About Icon Integration
Icon Integration was established in 2011. The teams consists of 70 professional at its offices located in Melbourne, Sydney, and New Zealand.
The company works with some of the region's largest retail, consumer goods, and government organizations, delivering differentiated solutions in supply chain execution, particularly warehouse management.
Icon Integration also helps businesses with data optimization, as well as designing, building, and delivering tailored enterprise technology solutions to help clients boost their business performance as well as operational efficiencies.
Source: https://newsroom.accenture.com/news/accenture-adds-new-sap-capabilities-in-australia-and-new-zealand-with-acquisition-of-technology-consultancy-icon-integration.htm