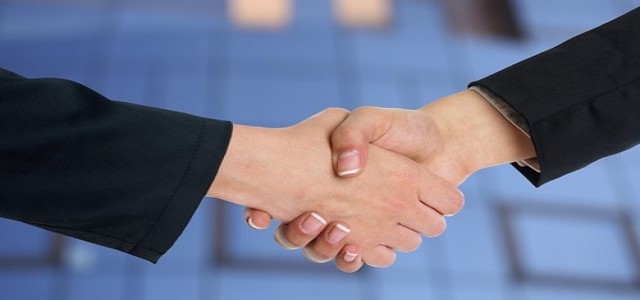 Accenture has reportedly purchased Brazil-based Organize Cloud Labs, a company that operates as ServiceNow's debut Elite partner across the LATAM zone. The acquisition is anticipated to strengthen Accenture's in-depth industry experience in cloud management, migration, strategy, and implementation and extensive information technology (IT) capabilities.
Paulo Ossamu, Senior MD, Accenture Technology, Latin America has been quoted to state that combining local skills acquired via Organize Cloud Labs and Accenture's ServiceNow experience will strengthen the firm's capability to aid local clients and ensure business resilience. The takeover is certain to enhance Accenture's stance as a leading entity in ServiceNow capabilities that are steeped in business, strategy, and industry knowledge, Ossamu adds.
As per sources familiar with the knowledge of the matter, the buyout is expected to help huge enterprises access more of the domestic expertise so as to innovate as well as transform the currently existing processes and infrastructure. It is also anticipated to help organizations be better equipped to accurately respond to what the end-user requires as a part of digital transformation.
With this takeover, Accenture now has been able to expand its regional portfolio comprising user experience consultancy services as well as ServiceNow solutions and services, inclusive of proof of concept, design and implementation, as well as assistance planning, thereby delivering a complete, customized service offering.
Also, with this acquisition, Accenture will be able to expand the scope of its training and customized workshops for regional clients with a view to increase their knowledge and use of the ServiceNow platform.
Appreciating his company's growth and evolution till date, Leandro Torres, Founder of Organize Cloud Labs, has been quoted to state that it has been a highly satisfying journey to help and improve people's lives and that he is proud of how the team has grown and expanded their knowledge of the ServiceNow platform across the Brazilian market, helping firms become more competitive and satisfy their customers. As a part of Accenture, the team at Organize Cloud Labs is now thrilled to bring in more opportunities for its people and better capabilities to its clients, he adds.
For the record, Leandro Torres will now be leading Accenture Technology's ServiceNow practice in LATAM.
Source Credits: https://newsroom.accenture.com/news/accenture-acquires-organize-cloud-labs-latin-americas-first-servicenow-elite-partner-company.htm